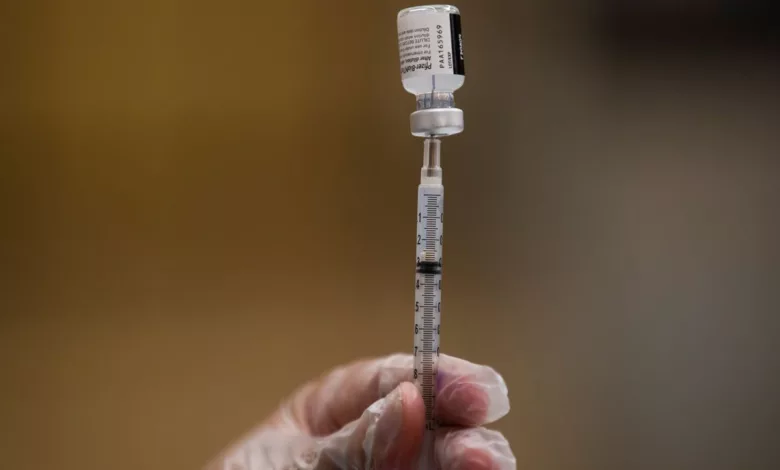 The head of the Central Administration for Pharmaceutical Care at the Egyptian Drug Authority, Sherine Abdel-Gawad said that it is safe to get both the COVID-19 vaccine and the seasonal flu vaccine.
However she recommended there be a 14-day time difference between them to relieve side-effects and better track the side effects of the influenza vaccine and others.
In a Monday telephone interview with the TeN satellite channel, she added that pharmaceutical companies have developed the seasonal influenza vaccine and that it is now available in Egypt, with seasonal influenza vaccines being imported from abroad.
Abdel-Gawad said that the symptoms of seasonal influenza are generally similar to the symptoms associated with the coronavirus.
It is common knowledge that all viruses mutate rapidly, she explained, and therefore the seasonal influenza vaccine is developed annually to keep pace with viruses and their evolution.
The Egyptian Drug Authority is entrusted with the availability of vaccines, she said.
The seasonal influenza vaccine does not prevent infection fully, but guarantees a certain percentage of prevention or a reduction in complications. The targeted groups are children, the elderly, people with chronic diseases, those who suffer from immunodeficiency and pregnant women.
Abdel-Gawad pointed out that the seasonal flu season is the months of September and October, explaining that children from the age of six months can get the seasonal flu vaccine.
Those under six months of age or allergic to the flu vaccine should not get a flu shot, she said.