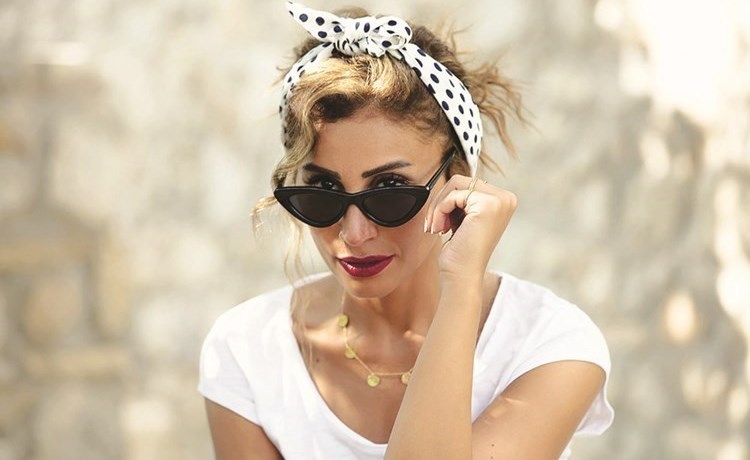 Egyptian actress Dina el-Sherbiny began filming the first scenes of her upcoming TV series "Qasr al-Nile", scheduled to be shown during Ramadan 2021.
Egypt's Youm7 reported that the series, directed by Khaled Marai, stars Sherbiny as an aristocratic girl in the 1960s.
Actors Riham Abdel Ghafour, Salah Abdallah, Sabri Fawaz, Mahmoud al-Bezawi, Ahmed Khaled Saleh, Narden Fag, Ahmed Magdy, Amro al-Saed, Nabil Essa, and Mariam al-Khesht will play alongside Sherbiny in the series.
Sherbiny has appeared in over 30 TV shows and movies, including "Thanya Wahda" starring Mostafa Khater, and directed by Akram Farid, the 2016 Ramadan series "Grand Hotel", and 2017's Ramadan series "Asham Ebles".
More recently, she was featured in the Ramadan 2020 series "Lebet al-Nessian", starring Mahmoud Qabil, Enji al-Mokadm, and Ragaa el-Gedawy and the movie "March 30th" starring Ahmed el-Fishawy and Nilly Karim.