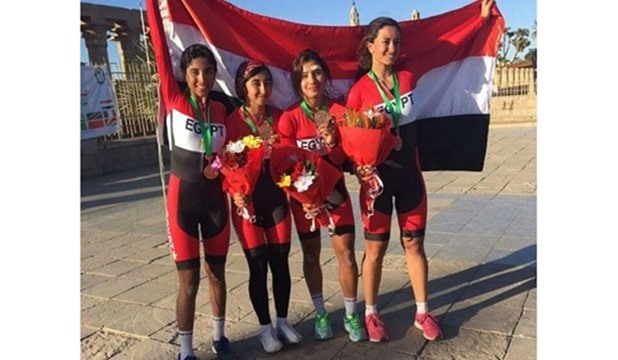 Egypt's national cycling team won the African championship of track cycling that was held in Morocco this month, securing no less than 23 medals in total in their latest championship, state news agency MENA reported.
Egypt earned 12 gold medals, eight silvers and three bronzes.
22-year-old Egyptian cyclist Ebtesam Zayed was awarded the best athlete of the championship after she won seven gold medals for all the seven women races she participated in.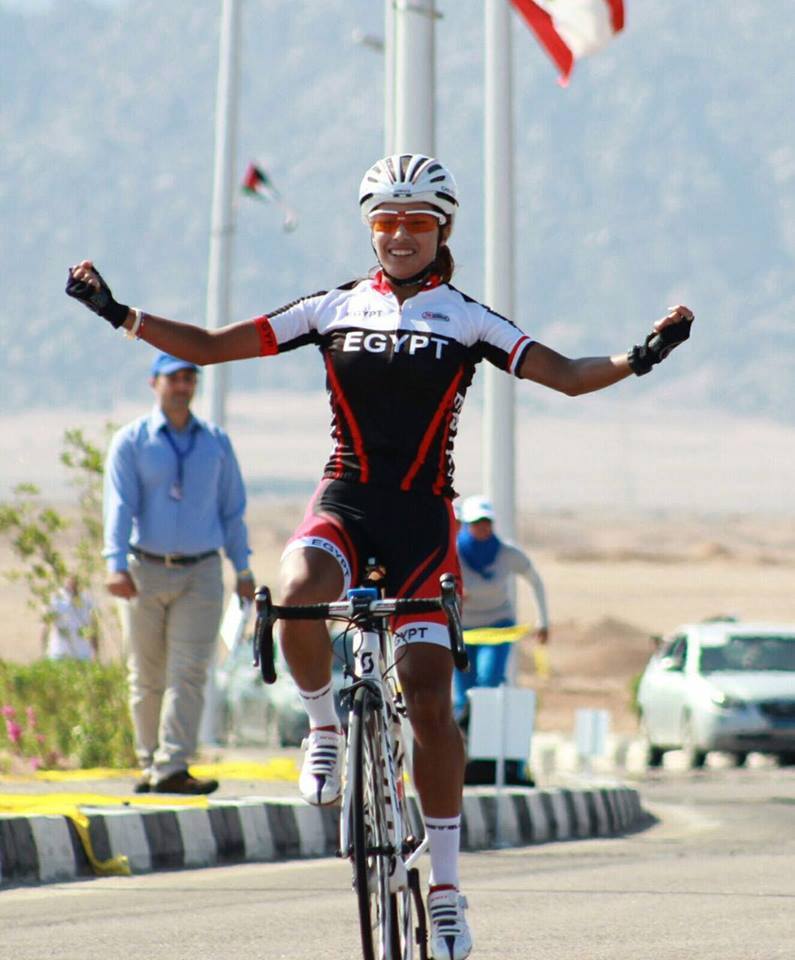 The championships also saw Zayed and cyclist Donia Rashwan qualify for the world championship in the Netherlands to be held later this month.
Back in 2016,  Zayed had qualified for the Olympic sprint cycling finals in Rio De Janeiro.
According to local media reports, this was the third time in history that Egypt had been represented in Olympic cycling, following Ahmed Salem Hassan and Mohamed Madkour when they joined the 1924 Olympics in Paris and Mahmoud Abbas, Mohammed Abdel-Fattan, Mohammed Kholafy and Amr El Nady when they took part in the Sydney Olympics in 2000.