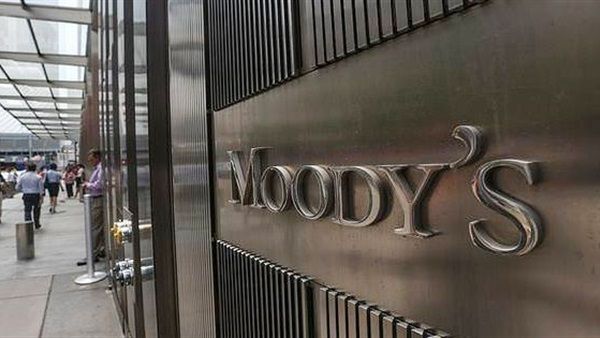 Minister of Planning, Monitoring and Administrative Reform Hala al-Said announced on Saturday that Moody's credit outlook rating for the Egyptian economy has changed from stable to positive, ranked as  'B3'.
The credit rating has been the best since 2011, reflecting that Egypt will be able to pay back liabilities, she said.
Said added that the Egyptian government has implemented structure reforms which have improved the country's economic indicators and helped to attract further foreign investments.
She anticipated that the credit rating could eventually increase to B2.
Said clarified that the Egyptian's Growth Domestic Product (GDP) increased to 5.3 percent within the fiscal year 2017/18 due to increased investments and exports.
The unemployment rate declined to 9.9 percent 2017/18 within the fourth quarter of fiscal year 2017/18, while the Purchasing Managers Index increased by 8 percent and the state budget's total deficit declined to 9.8 percent of the Growth Domestic Product (GDP),Said announced.
Also according to Said, the state's public budget is expected to achieve surplus in the fiscal year 2018/19, the first time since 1998.
Edited translation from al-Masry al-Youm