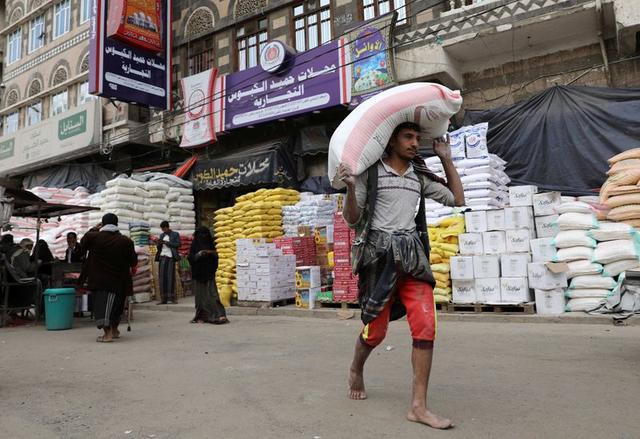 The head of the Consumer Protection Agency, Ayman Hossam warned on Tuesday that merchants using deceptive means to manipulate prices will be fined two million LE.
During an interview with Ramy Radwan in "Masaa dmc" show on the dmc satellite channel, he added that a crisis room is working around the clock to follow up on commodity prices.
Reports have been filed against monopolistic merchants or price manipulators who have been referred the prosecution.
He noted that the majority of complaints were related to price increases and the withholding of goods.
Hossam also said that they obliged one of the rice companies to reduce prices by 30 percent following a significant rise.
"There are other mechanisms to control prices in the markets under normal conditions, but there is a state of war now," he said.
The Egyptian President Abdel Fattah al-Sisi held a government meeting on Tuesday that included the Prime Minister and the Ministers of Defense, Interior, Supply and Internal Trade, in addition to the head of the Egyptian General Intelligence Service Abbas Kamel.
The meeting came at a time when Egypt was searching for more wheat in international markets with the start of the Russian invasion of Ukraine, the largest supplier of wheat.
The Egyptian President also ordered "working to diversify the sources of supplying these commodities. Also to seek an increase in their stock for a future period of no less than six months."
The meeting dealt with "following up on the provision of strategic stocks of all basic food commodities, especially with the approach of the holy month of Ramadan."
Sisi ordered fixed pricing for nonsubsidized bread to "reduce its price hike". This comes a day after the government announced an "emergency plan" to deal with price hikes that have taken a remarkable pace in recent weeks.
The price of nonsubsidized loaves of bread rose within an upward wave in the prices of the most prominent commodities.