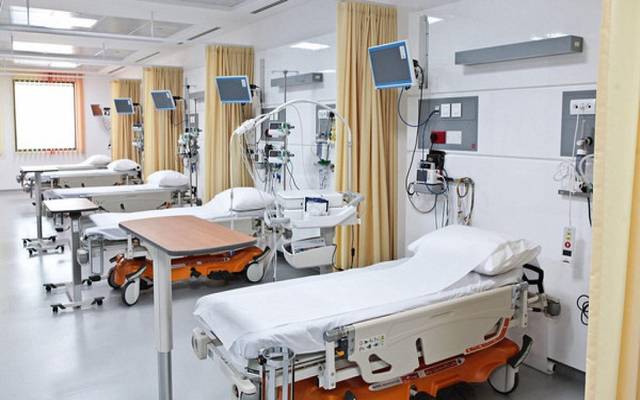 Daily coronavirus infection rates are expected to reach zero starting September 15, Head of the Ministry of Health's Scientific Committee to Combat Coronavirus Hossam Hosny said on Wednesday.
During an interview on the television channel DMC, Hosny added that rates will continue declining in the coming days, due to people's commitment to adhering to preventive measures to limit coronavirus outbreak.
Several Egyptian governorates have zero cases at present, Hosny added.
Egypt's Health Minister Hala Zayed announced that all patients infected with the coronavirus in the Red Sea and South Sinai governorates have been discharged, while no new cases there have been reported.

She said that for the first time since the pandemic entered Egypt in February, South Sinai and the Red Sea governorates have recorded zero cases on Tuesday – a fact further confirmed by  Information Minister Ossama Heikal.
Heikal quoted Zayed as saying, during the Prime Minister's visit to St. Catherine on Tuesday, that cases have shown a clear decrease in the past few days.
Egypt on Wednesday recorded 667 new positive coronavirus cases and 41 deaths, according to a statement released by a spokesperson for the Ministry of Health Khalid Megahed.
Six hundred and two coronavirus patients recovered on Wednesday after receiving treatment according to World Health Organization guidelines, bringing the country's total number of recovered cases so far to 30,075.
A total of 89,745 patients have been infected with coronavirus so far, Megahed added, and 4,440 have died.