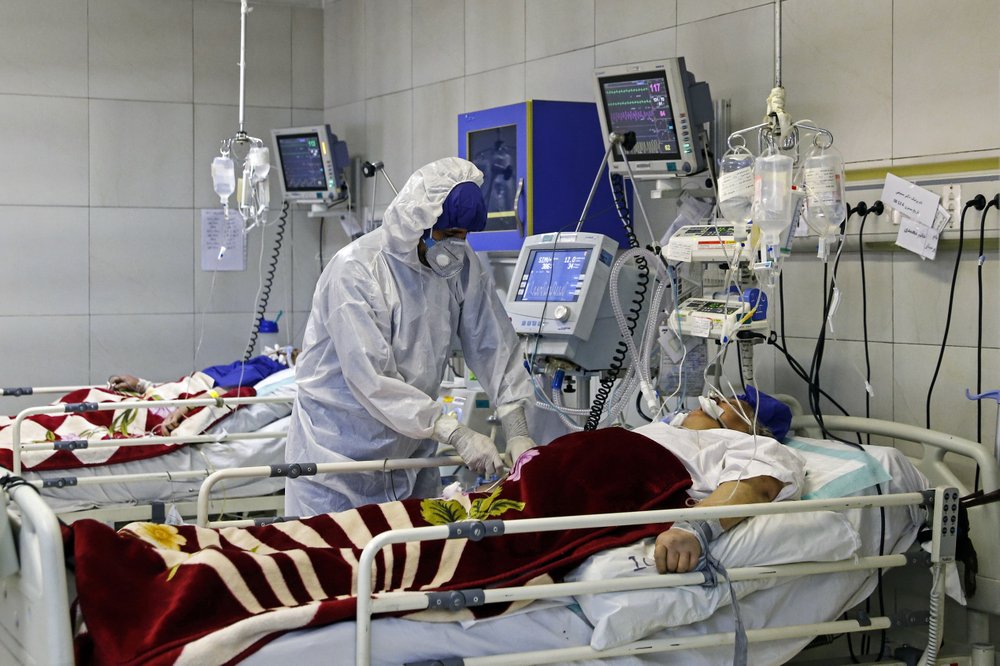 Under the projected worst case scenario for Egypt's coronavirus outbreak, Higher Education Minister Khaled Abdel Ghaffar warned that the country could reach 100,000 cases by the end of this month.
"The safest bet is for citizens to protect themselves," he said.
He added that over the next few days, the number of infections is anticipated to reach 20,000.
However, Egypt's average daily increase in novel coronavirus cases does not exceed 5.1 percent, a "safe rate so far," the minister stated.
Egypt is more likely to reach 40,000 cases by May 28 and 29, after which the numbers are expected to start declining.
During the Thursday inauguration of the "Bashayer Al-Khair Three" project in Alexandria attended by President Abdel Fattah al-Sisi, Ghaffar said that "No country can properly monitor the numbers of infected people, even countries that depend on an expanded procedure for infection tests, especially as 80 percent of the infected do not show symptoms."
Quarantine hospitals have between 250 to and 300 cases in intensive care units and 50 cases on ventilators, he added.
Ghaffar asked citizens not to be concerned about recent increases, as these fall within the government's expectations regarding the future forecast of case numbers.
According to the logistical process index model Ghaffar says the peak could be on July 16, after which numbers would start declining.
Egypt on Wednesday confirmed 745 new coronavirus cases, bringing the country's number of confirmed total cases so far to 14,229.
The total number of COVID-19 deaths has now reached 680 nationwide, after announcing 21 deaths.
The total number of fully-recovered cases rose to 3,994, all of whom have been discharged from isolation hospitals.
Two hundred and fifty-two cases left quarantine on Wednesday.
A total of 4,584 positive cases have been tested in Egypt, with all results now returned negative.
Edited translation from Al-Masry Al-Youm