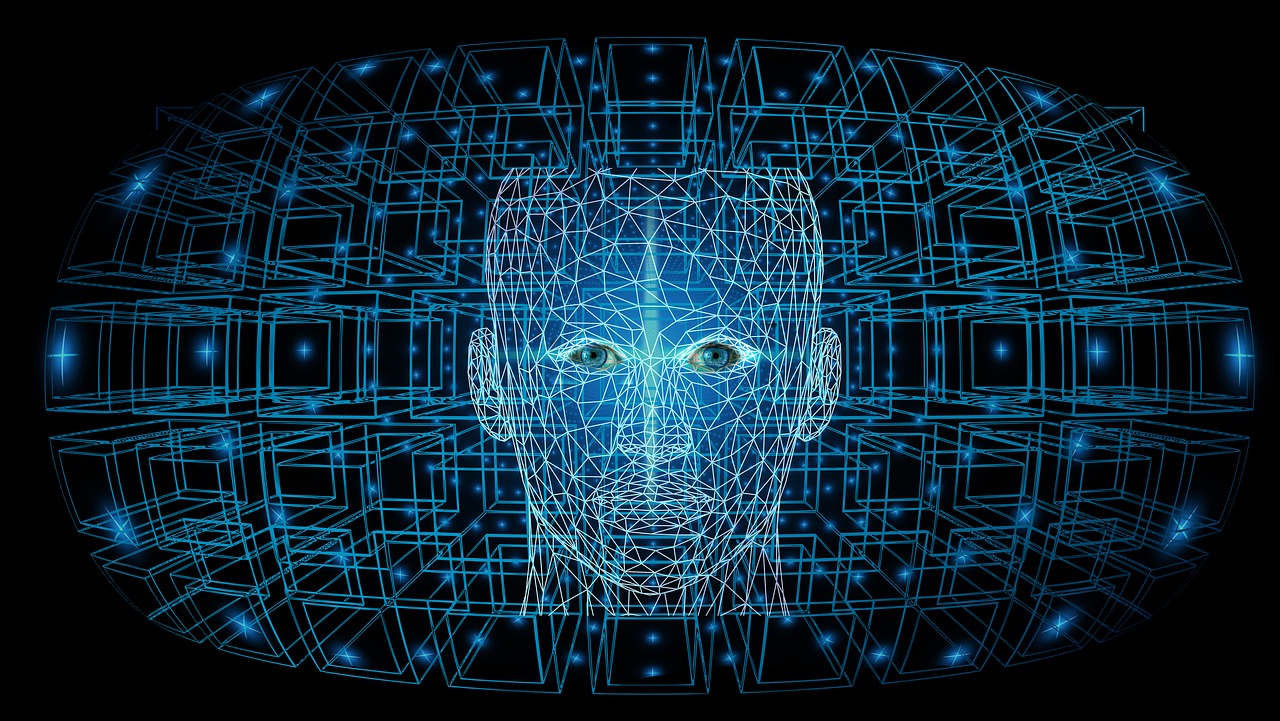 Communications and Information Technology Minister Amr Talaat met with Assistant President for Technology and Communications and Cybersecurity Policies at the US National Economic Council, Grace Coe, on the sidelines of the World Radiocommunication Conference in Sharm el-Sheikh.

A representative of the US Administration at the World Radiocommunication Conference, Coe praised Egyptian efforts in developing its telecommunication infrastructure through the various companies active in this field.
The two sides discussed the most important dimensions of the World Radiocommunication Conference, and the means to develop services through advanced infrastructure and technologies that push economic development forward.
The Egyptian government is working within the framework of an integrated program of digital transformation, including cooperation and collaboration between all concerned ministries.
The two sides also discussed the importance of developing artificial intelligence apps, and joint cooperation in this field, especially in light of the development of a research center for artificial intelligence in the New Administrative Capital.
Talaat stressed that Egypt has distinguished young cadres which can serve as a nucleus for comprehensive cooperation in this field, which will serve sectors such as health, agriculture and transport.
The minister explained the ministry is also developing new cadres to represent all segments of society, especially women and people with special needs.
He welcomed American companies willing to increase investments in Egypt and Africa, stating that Egypt provides a legislative cover that facilitates the work of technology companies in the country.
The two sides also discussed ways of academic cooperation through partnerships and twinning models with a number of US universities on topics related to data science, information security, electronic design, and others.
Edited translation from Al-Masry Al-Youm