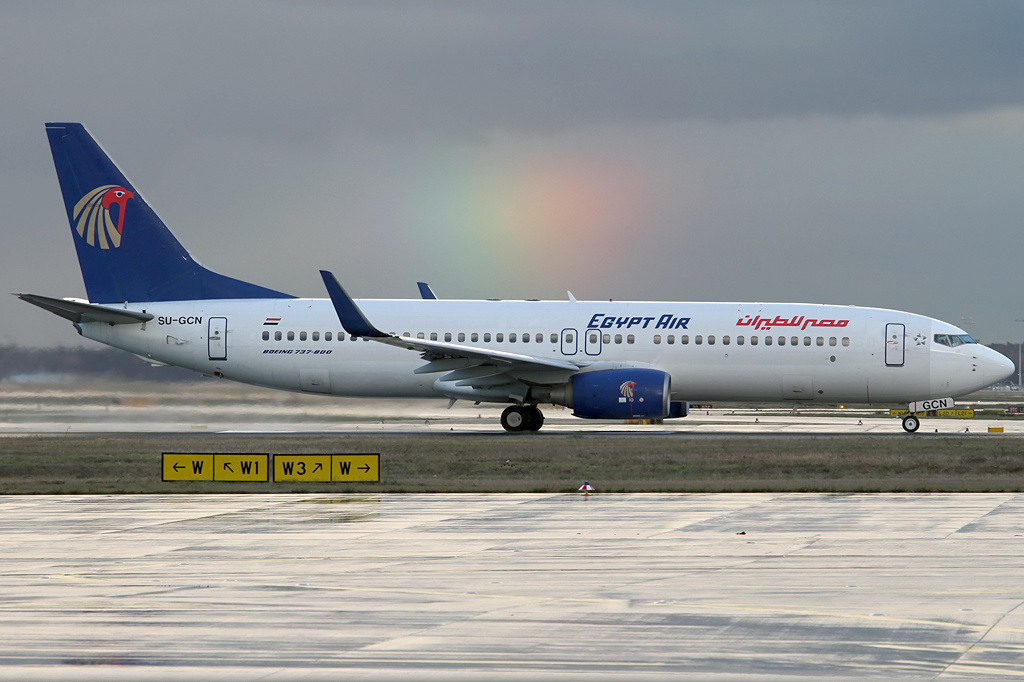 Minister of Civil Aviation Younes al-Masry received on Tuesday the International Organization for Standardization (ISO) 9001 Certificate of 2015, in recognition of his ministry's managerial quality, during a ceremony attended by Minister of State for the Public Business Sector Hesham Tewfik.
Al-Masry reported that the Civil Aviation Ministry "displayed excellent performance", applied modern methods of management and principles of scientific planning, and implemented quality standards across all departments, in line with Egypt's Vision 2030 reforms.
The ministry also offered a high quality of service to its customers, in cooperation with the Central Administration of Quality and Environment, he stated.
Tawfik congratulated al-Masry and the ministry's staff on passing all of the certificate's tests, hailing the positive cooperation between the two ministries.
According to the American Society for Quality (ASQ), the ISO 9001 is "the international standard" for organizations who "demonstrate the ability to consistently provide products and services that meet customer and regulatory requirements".
Edited translation from Al-Masry Al-Youm.