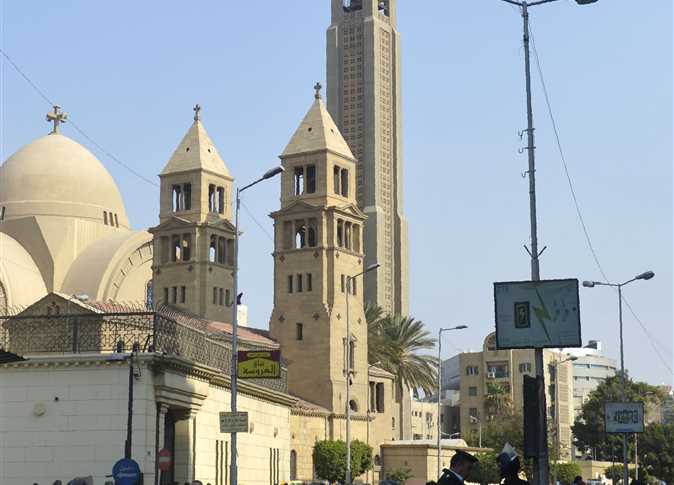 In solidarity with the victims of al-Rawda Mosque, the bells of all of Egypt's Coptic Orthodox churches rang its bells at noon on Saturday, according to a statement released by the Coptic Orthodox Church on Saturday.
The Church offered its sincere condolences to the martyrs' families, adding that its members are praying for a speady recovery of the wounded.
Hundreds of people in Qaliubiya governorate on Saturday at noon prayed for those who died in Friday's terrorist attack that killed 305 and injured at least another 100. Governor Mahmoud Ashmawy meanwhile condemned the incident.
He said that terrorism would not dissuade Egyptians from building a modern state, but would rather strengthen their cohesion.
Worshippers in mosques across the country also performed prayers for the victims.
Edited translation from Al-Masry Al-Youm