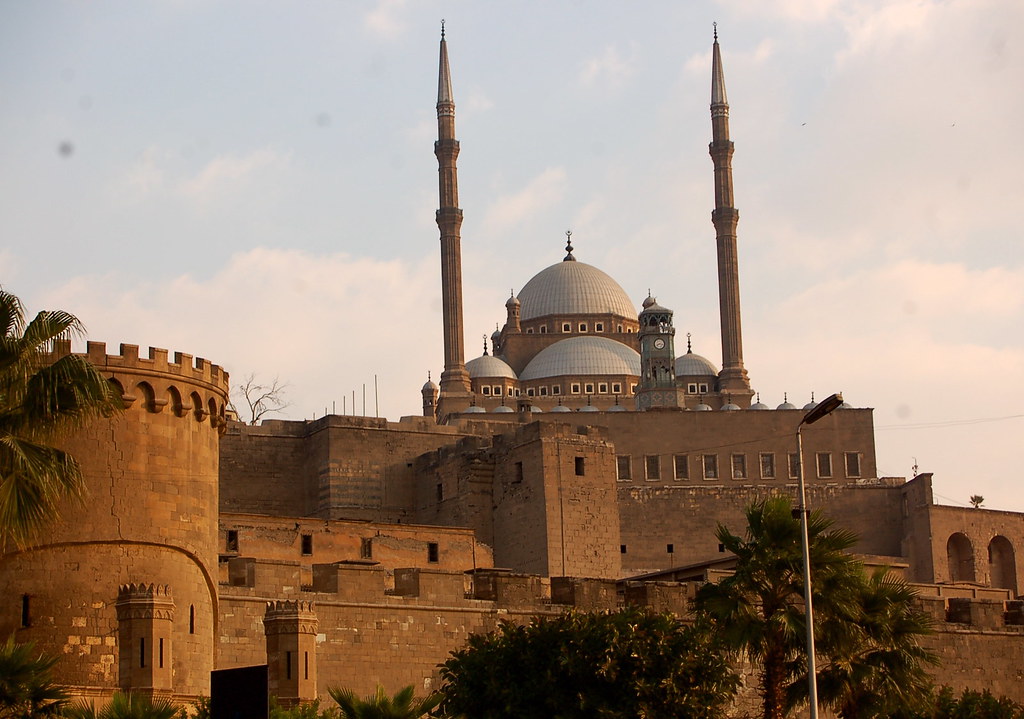 The press center affiliated with Egypt's cabinet has denied reports circulated by a number of media outlets, websites and social media users about an alleged government plan to sell the archaeological site housing the famed Salah Eddin Citadel to Egypt's Sovereign Wealth Fund.
The center had contacted the Ministry of Tourism and Antiquities, which denied the reports. Officials added that the Ministry contracted with the fund for the purpose of implementing a project to develop and revitalize the Bab Al-Azab area located within the Salah Eddin Citadel site in an effort to boost tourism.
The project at Bab Al-Azab will make use of the buildings already there, transforming them into a museum with interactive displays and exhibits, as well as a traditional market showcasing the country's rich heritage. 
The project also includes a library, a theater, and several bazaars, in addition to the establishment of a cultural center for Arab and African civilizations.
Meanwhile, the Antiquities Ministry called on all media outlets and social media users to exercise caution and check stories for accuracy before publishing or sharing "rumors."