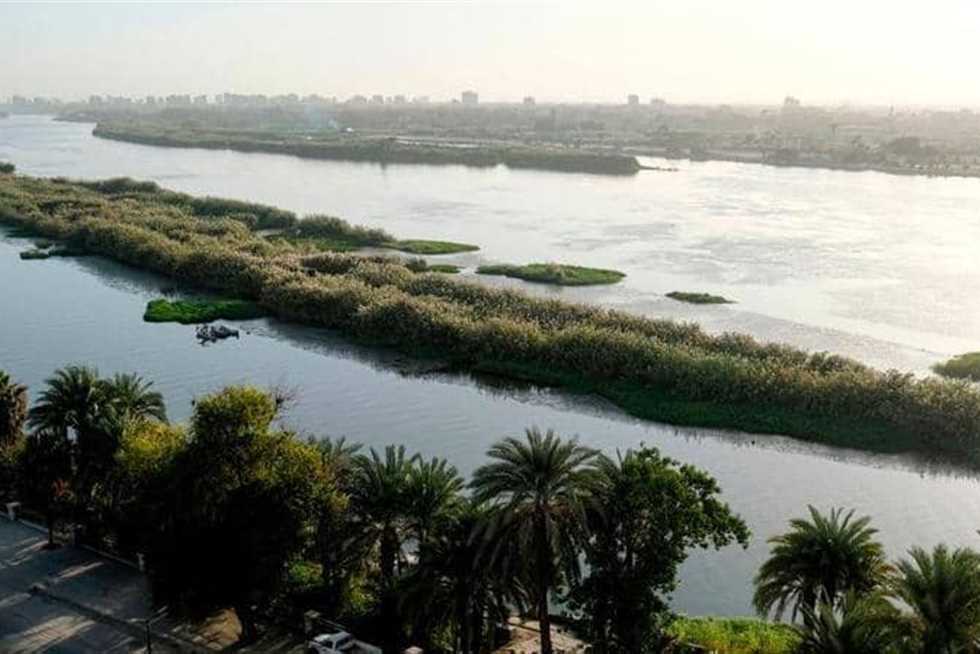 A flood warning was issued Monday for residents in the city of Rashid, located in Egypt's Beheira Governorate. Local authorities patrolled the streets in cars equipped with loudspeakers, urging those who live on the alluvial fans (soil deposits from the Nile river) to evacuate.
Governor Hisham Amna sent a letter to the heads of the local cities located on the Nile, urging them to ready themselves for the possibility of flooding throughout the next three days.
The letter was issued to the cities of Kom Hamada, Itay al-Barud, Shoubrakhit, Rahmaniyah, Mahmoudeya, and Rashid.
The governor called on the cities to immediately evacuate all at-risk buildings — including houses, farms, retail stores, and fish cages — located on the river's soil deposits.
Additionally, Amna prompted the cities to inform all citizens of the risk of possible property damage and/or loss due to  the floods.
The rights to the land surrounding the Nile in these cities are held by the government, however, many people living in these cities build agricultural, livestock, and fish farms as well as housing on the areas.
Upper Egypt's Sohag Governorate also anticipates flooding.
The governorate's Secretary-General, Essam Eddin al-Leithy on Monday inspected the local authorities' flood preparation plans.