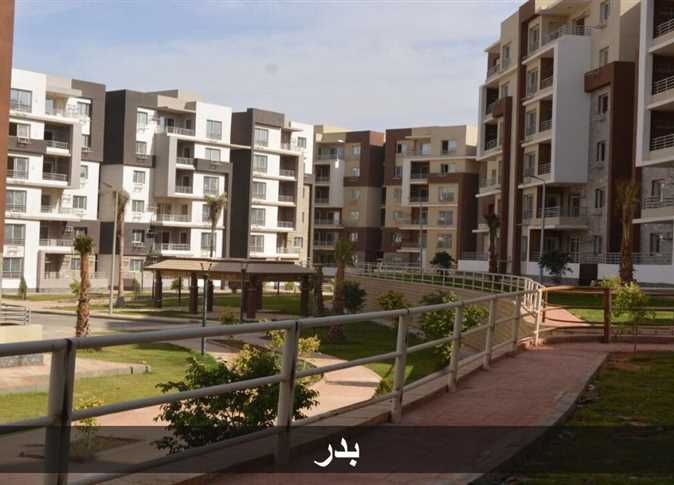 Chairman of Badr City, Engineer Ammar Mandour revealed that Badr City will be host to the largest medical city for therapeutic tourism in the Middle East  with investments worth LE20 billion, according to an official statement.
He said that 90 percent of the project's investments are Egyptian, adding that the initial inspection work for the project has concluded.
Mandour added that the city will offer the most innovative treatments in medical science in addition to the latest techniques as well as the most advanced medical technology.
The statement explained that the medical city is expected to house 13 medical institutes, 2,000 beds, a landing strip for flying ambulances, an educational hospital, natural therapeutic gardens and more.
Mandour said that the city will potentially increase job opportunities for youth.
Mohammed Sulaiman, Secretary General of Badr University and Medina Medical City that in order to ensure the best services in the city for Egyptians and tourists, it will be rely upon the latest management systems.
Sulaiman stressed that 10 percent of the city's beds will be allocated for the underprivileged.
Medical services will launch the project's first phase 30 months from the date of the actual implementation, Sulaiman said, adding that the project will be fully operational five years from the implementation date.
Therapeutic Tourism occupies a major part in the Health Tourism in Egypt where there are almost 1,346 therapeutic sites. This type of tourism depends on natural treatment through sun-rays, mineral water, clay and sand dunes. Some of these Egyptian sites include Helwan and Safaga which is known as a place for treating the Psoriasis skin disease.
This type of tourism specifically targets two demographics: Disabled and elderly people.
There numerous spots that offer natural treatment for serious skin, bone and respiratory system diseases in Egypt.