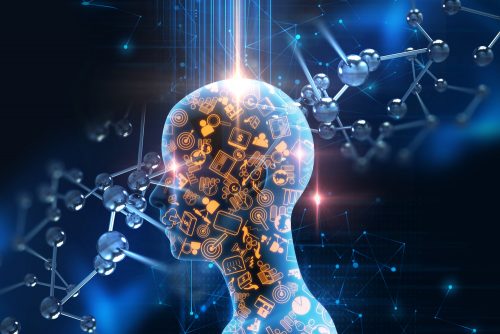 Avidbeam, an Egyptian AI (artificial intelligence) startup, has been selected among the top 20 developing companies in the world.
The company's vision is to enrich the outlook of "big data" by focusing on video process analytics and text data, a lofty goal that positions it among the best big data companies worldwide.
Avidbeam promises to facilitate the work process of clients in all fields through the use of professional and accessible computer services.
A board consisting of ex-intel employees and engineers founded the company. The staff have solid backgrounds from various technology industries including video processing and analysis, research and development, product development, business development and more, MENAbytes reported.
The company has boomed in varied sectors including video surveillance, retail, perimeter, security, and automotive industries, prompting CIO review to feature Avidbeam in 2017 as one of the most influential startups in the industry.
Avidbeam offers products that equip self-started businesses with security intelligence information, providing advanced alert systems and self-driving vehicles that rely on video and LiDar data (Light Detection and Ranging), according to MENAbytes.
"Our goal is to deliver computer vision services to customers in all sectors in the most scalable way, using the most feasible resources," said Hani Elgebaly, Avidbeam's CEO.
Co-founder Amr Qais said in an interview with Egyptian presenter Sherif Amer on his program "Yahduth Fi Misr" (Happens in Egypt) on MBC Masr that Avidbeam's staff regard Egypt as their most promising market.
Qais affirmed that they don't fear competition as long as they are capable of offering the most advanced technologies in the market.
"We have a few competitors, depending on the market we target. In surveillance, we compete with those vendors offering analytics on the cameras at the edge. For some video analytics, in order to achieve high accuracy, they must run high resolution," Elgebaly noted in a prior interview with MENAbytes.
Newly established Egypt Ventures, an investment firm supporting entrepreneurial communities, recently decided to invest in Avidbeam.
Heba Ali, Managing Partner of Egypt Ventures, sat down with MENA bytes and expressed Egypt Ventures' excitement to collaborate with the Egyptian startup that she allegedly described the entrepreneurial establishment of deep tech in Egypt.