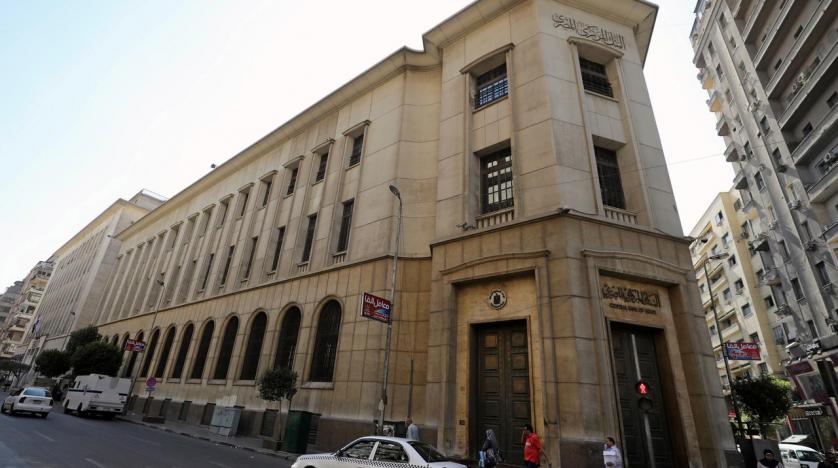 The Deputy Governor of the Central Bank of Egypt, Rami Abu al-Naja, announced Tuesday that fees and commissions on cash withdrawals from ATMs will continue to be suspended until December 31.
Customers will also be exempt from any fees from bank transfer services made in Egyptian pounds.
Abu al-Naja said that this decision comes as part of preventive measures to counter the coronavirus pandemic.
A CBE statement explained that extending this decision will help preserve the gains made by increasing the demand for electronic payment, which falls neatly in line with the CBE's vision to transform Egypt into a society less dependent on cash.
The bank said that it has paid nearly LE50 million, representing the value of cash withdrawal expenses and fees for pension ATM cards, in order to ease the burden on pension recipients.
The CBE's Board of Directors also decided to continue issuing electronic wallets for free, cancel all fees on transactions between mobile phone accounts, and continue to issue free prepaid cards to citizens until December 31.
Back in March, the CBE launched an initiative to encourage citizens to use electronic payment methods more in order to help curb the coronavirus outbreak.
The initiative allows citizens to get free prepaid cards and mobile phone wallets for six months. It also enables new and existing bank customers to make transfers, purchases and cash withdrawals through ATMs for free.