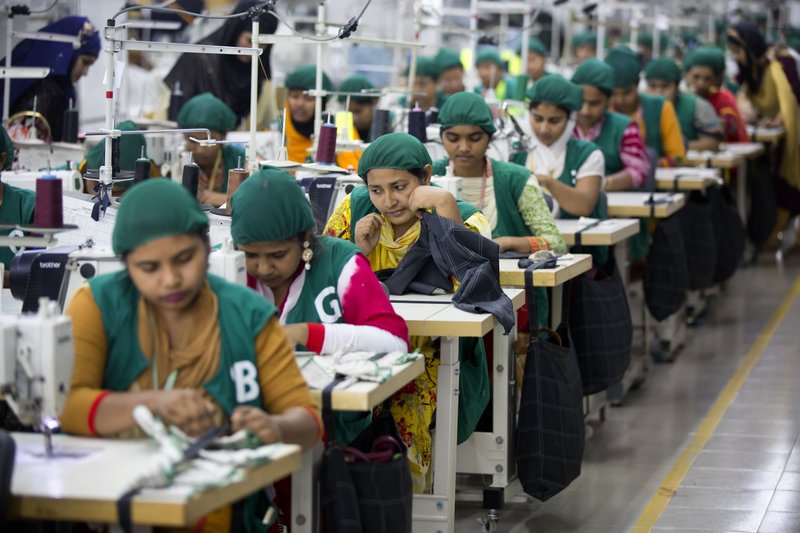 Egypt's Ready-Made Garments Export Council (RMGEC) announced Sunday that the sector's exports increased by 40 percent from January to October, totaling US$1.624 billion.
The sector's exports were at $1.157 billion during the same period last year. Garment exports continue to achieve a boom since the beginning of this year, the RMGEC said.
The Chairman of RMGEC Mary Lewis stressed that the policies of the council aim primarily at upgrading the export system in the sector, working to increase exports on a continuous basis, and informing exporting companies of all developments in international markets, to take advantage of the continuous changes in the global market.
Lewis said that the council will continue to strengthen the export capabilities of ready-made garments for various world markets. To this end, all the services needed by factories to assist them in the export process for all markets, will be made available, she added.
The council also plays an important role in providing services to exporters and establishing external exhibitions to encourage exports, she added.
And she said that the council participated in the Stitch & Tex Expo to expand the base of exporters and introduce new companies in the ready made garments sector, and take advantage of all services provided by the council for companies that seek to enter the export sector.