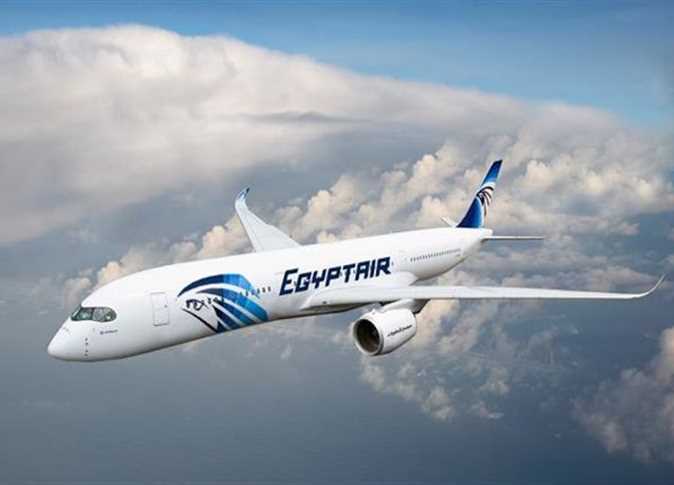 Egypt's ambassador to Russia, Ehab Nasr, said on Wednesday that the resumption of air travel between Egypt and Russia includes operating six flights per week, with each country's flag carrier conducting three flights per week.
The Egyptian Ministry of Civil Aviation announced on Saturday that Russia's Aeroflot and Egypt's EgyptAir have been authorized to restart flights between Moscow and Cairo in mid-September.
Regular air traffic between Egypt and Russia came to a halt in March 2020 due to the coronavirus pandemic.
During a phone interview on Sabah al-Kheir Ya Masr (the Good Morning Egypt) TV show, Nasr said that Egypt will be one of the most sought-after destinations for Russian tourists.
Nasr pointed out that during the past 20 years, Egypt has seen a significant increase in Russian tourism, especially in beach tourism. He added that the resumption of trips between the two countries will have a positive effect on tourism in Egypt, not only in the areas traditionally enjoyed by Russian tourists, but also in lesser-known areas of the country.
Hurghada has occupied a leading position among the best travel destinations for Russian tourists, according to the analysis of the online hotel reservation service analysts Ostrovok.ru for the period from October 30 to November 6, 2019.
EgyptAir will start operating flights to Russia within days, and today's flight from Russia, which is the first flight between the two countries, is fully booked, reflecting the high demand for flights to the country.
According to Nasr, the return of flights between the two countries signifies the strong relationship between Russia and Egypt. He noted that the required negative coronavirus test imposed on visitors to Egypt would not present any obstacles to the flow of flights between the countries.
Beginning September 1, all local and foreign passengers must provide a Polymerase Chain Reaction (PCR) lab test result certificate upon entry, proving they have tested negative for coronavirus within 72 hours of reaching Egyptian territory.
Traffic in all Egyptian airports resumed July 1, in accordance with Egypt's preventive and precautionary measures to coexist with the coronavirus.
Air traffic in Egypt was previously suspended March 19, excluding air cargo flights, repatriation charters, international medical flights, and domestic flights.