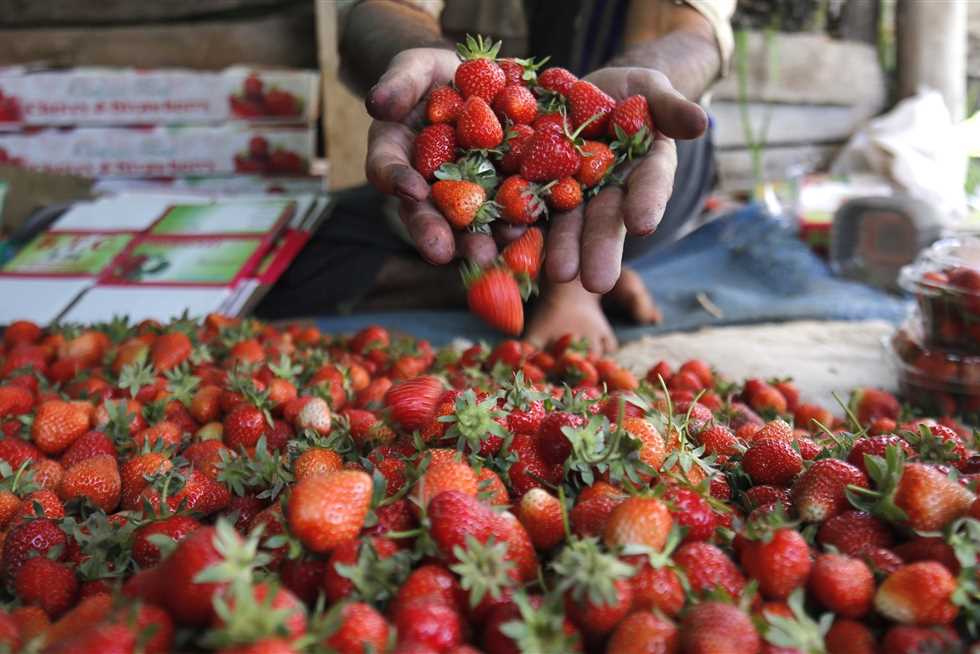 Head of Egypt's Agricultural Export Council (AEC) Abdel Hamid al-Demerdash said that Egyptian agricultural exports face various challenges, such as with the limited Egyptian water resources, and the competition of other countries within the international markets for fresh agricultural products such as Turkey, Israel, Spain and Morocco.
In a press statement on Friday, Demerdash said that Egypt's agricultural exports rose from 3.8 million tons to 4.1 million tones in 2017 and 2018.
He stressed the importance of accelerating the ratification of the International Union for the Protection of New Varieties of Plants, in order to start the production of new varieties of Mandarin oranges for which international markets demand significantly, and to increase the diversification of Egyptian export crops.
Demerdash pointed out that the issues with agricultural exports, which prompted some Arab countries to ban several Egyptian products, were a result of the lack of commitment of certain exporters to apply the requirements requested from these countries.
He explained that this caused a decrease in the volume of agricultural exports by 50 percent, hitting 120,000 tons instead of 240,000 tons. This in turn prompted the AEC to demand the Agricultural Quarantine and Food Safety department of the Agriculture Ministry to better inspect farms.
Demerdash also said that Egypt products have been banned due to a negative image from these countries media regarding the agricultural products, or even because of the political orientations of certain media outlets oppose Egypt's government.
He advised the Agriculture Minister to hold a joint meeting with the Saudi Arabia to discuss the problems of export and immediate solution, while accompanied by an Egyptian technical delegation of concerned agencies involved in agricultural exports to Saudi Arabia.
Edited translation from Al-Masry Al-Youm