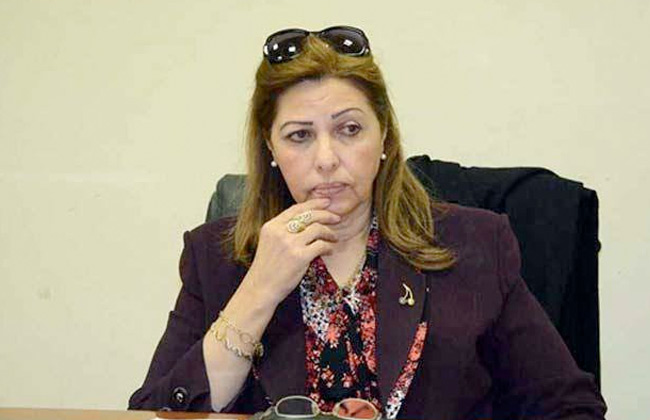 Deputy Governor of Alexandria, Soad al Kholy, was arrested Sunday morning by the Administrative Control Authority 'ACA' on charges of bribery from five different businessmen, state-run newspaper of Al-Ahram reported.
Kholy was arrested with the businessmen, accused of doling out bribes that exceeded one million EGP. The arrest took place inside the headquarters of the Alexandria government.
According to Al-Ahram, intelligence from the ACA indicate the five perpetrators bribed Kholy in return for issuing decisions to suspend demolition orders of facilities, established illegally on lands owned by the government. The decision would have ultimately exempted them from paying fines, reaching 10 million EGP, on illegal construction.
the men paid the bribes in gold artifacts.
The arrest operation was conducted after getting permission from Egypt's General prosecutor, Nabil Sadek, who checked the information collected by ACA.
The Administrative Control Authority is a governmental authority assigned to undertake monitoring operations on the performance of  state employees and officials, as well as problems within the administrative, technical and financial systems that could hinder functionality of public organizations.