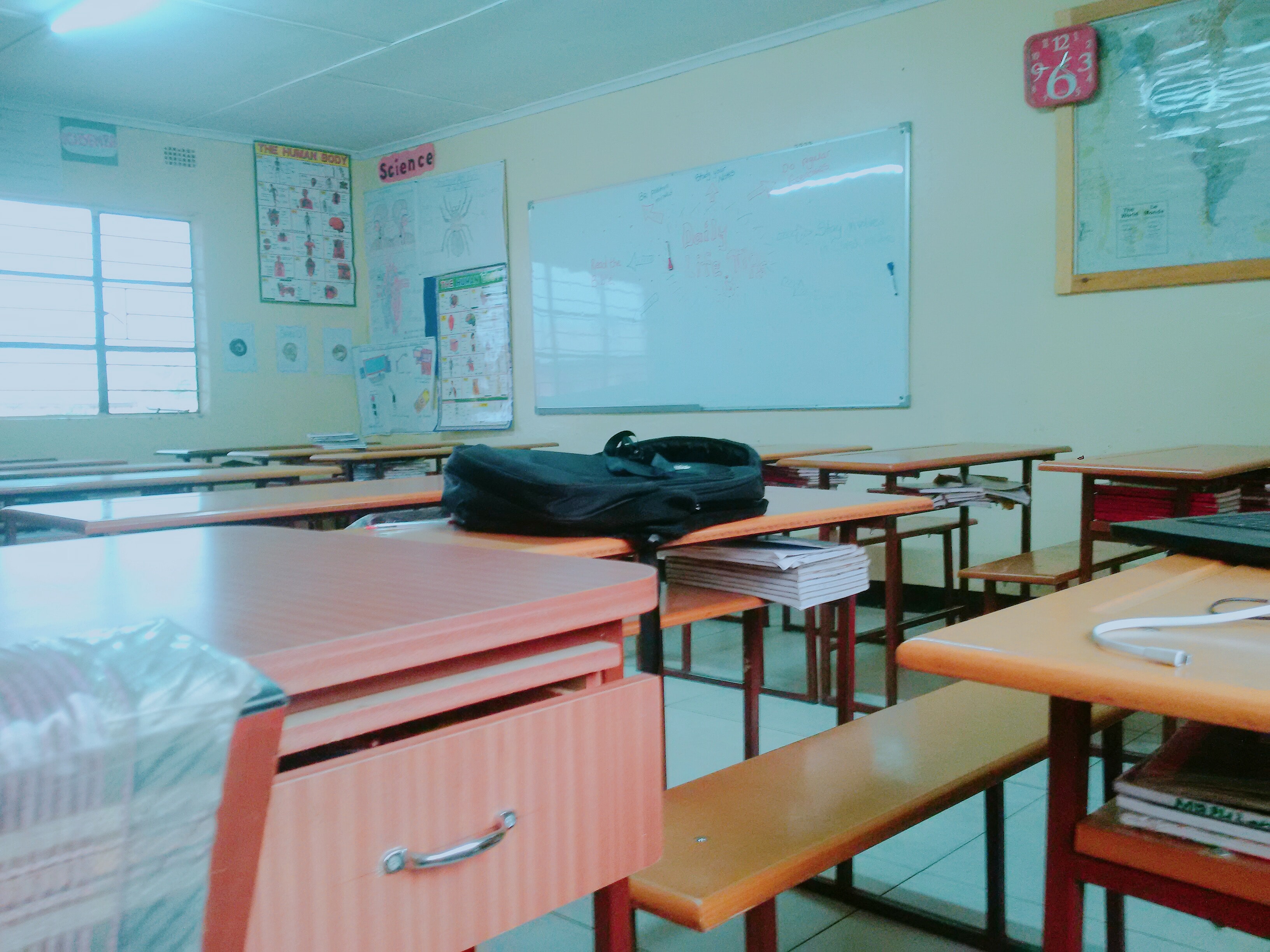 Egypt's Higher Council for Pre-University Education, headed by Education Minister Tarek Shawky, announced on Thursday that Egypt's coming academic year will start on Saturday, October 17, 2020, and will end on Thursday, June 24, 2021.
Shawky added, however, that authorities have not yet decided whether and how in-person education will take place.

The mid-year vacation will start February 6, 2021, and will run through Thursday, February 18, Shawky said. The second semester will begin on February 20 and will continue through June 17, 2021.
The council also announced that first semester exams will begin on January 23, 2020, while second semester exams will begin on May 15, 2021.
Technical diploma exams will commence on May 29, and Thanaweyya Amma (high school) exams will start on June 19.
"We have many proposals regarding the form of study in the next year and we are currently working on reaching the right decision that guarantees both the continuation of the educational process and the health and safety of students, especially since the pre-university education system has approximately 22 million students in different educational levels," Shawky said in a statement on Thursday.
He added that the Ministry will rely on the use of modern technology during the learning process, and will take advantage of online educational platforms that were launched by the Ministry following the spread of the coronavirus pandemic.
He pointed out that students in the three levels of secondary school will receive tablets for study.
Edited translation from Al-Masry Al-Youm