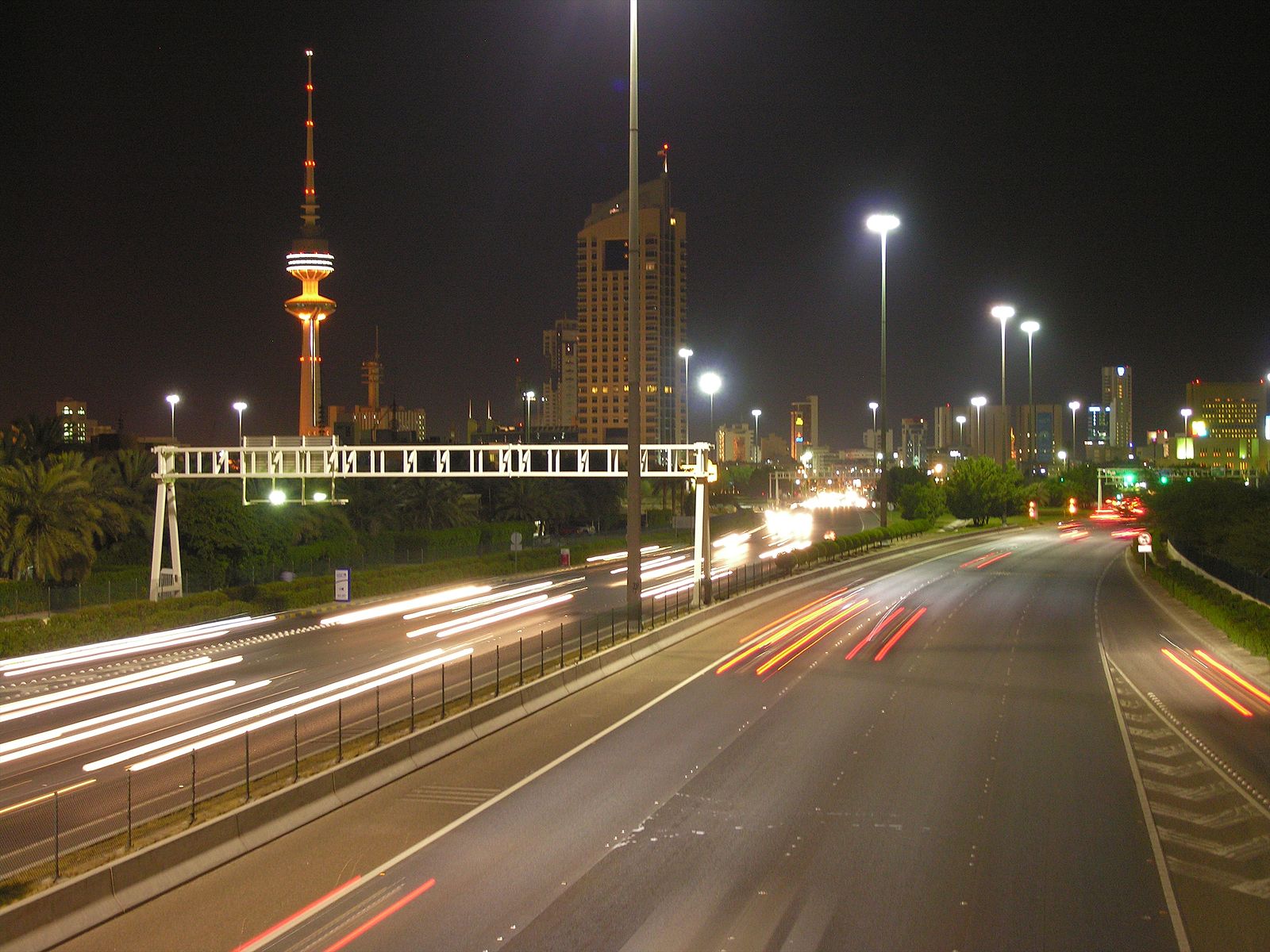 The suicide of an Egyptian expatriate in Kuwait has led authorities to uncover an illegal human trafficking network, after friends of the deceased revealed that they had paid a company money in return for bringing them to the country, according to local newspaper Al-Anbaa.
A security source in Kuwait revealed that officials at a general trading and contracting company had been questioned in the case, later confirming that company officials had received sums of money amounting to around US$5,000 in exchange for bringing expatriates to Kuwait. 
The General Criminal Investigation Department in Kuwait is preparing to refer officials at the company to the judiciary over charges of human trafficking, the source said.
Meanwhile, the Public Authority for Manpower has opened an investigation into the Egyptian expatriate, who jumped from the tenth floor of a housing complex for workers in Al-Ahmadi Governorate, the security source reported. 
Friends of the deceased said during interrogations that they had paid company officials sums ranging between KD1500 and KD1700 in exchange for being brought illegally to Kuwait as workers using fake contracts. 
The workers reported that when they asked the company to adhere to the contracts, it asked them to either return to their countries of origin or find other job opportunities.
Most of the expatriates brought by the company paid large sums of money, with some having sold everything they owned, the security source reported, adding that some of them later resorted to working intermittently.
The Egyptian expatriate committed suicide after not being able to find work. 
Edited translation from Al-Masry Al-Youm