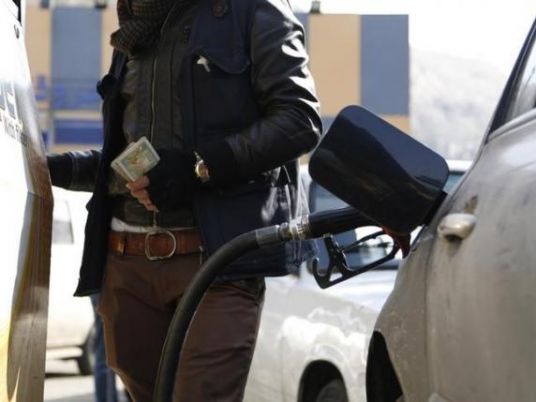 Prices of gasoline and diesel in Egypt witnessed second hike wave on Thursday as the Egyptian government stated that the hike is part of a state-run plan that aims to decrease subsidizes to achieve financial surplus.
The second hike wave came while Egyptians still suffering from a first hike wave that took place following the floatation of the Egyptian pound in November 2016 to ease budget deficit.
According to media statements issued from the Petroleum Minister Tarek El-Molla, the price of 92-octane gasoline rose to 5 pound instead of 3.5 per liter, while the most used fuel category of diesel and 80-octane increased from 2.35 pounds to 3.65 per liter.
The increase in prices of the most used fuel category of diesel and 80-octane generated outrage among many Egyptians who depend on these categories that are present in transportations means that transfer Egyptians from their residences to their work on a daily basis.
Many Egyptians echoed their refusal of the increases through numerous social media outlets as fares of taxis and other transportation means will witness increases that they say they will not be able to bear, according to several Facebook posts.
On reasons behind the fuel prices' hike, the Egyptian Prime Minister Sherif Esmail said during a press conference on Thursday that the decision comes to redirect state funds to food subsidies.
Through social media outlets, many users expressed fear that the aforementioned hike in fuel prices will push many Egyptians to reconsider usage of private vehicles whose fuel consumption is somewhat high; these measures may also force them to sell these vehicles and use alternatives.
Moreover, other users expressed fears that the hike will leave negative effect on the prices of other food products and vital commodities such as household appliances.