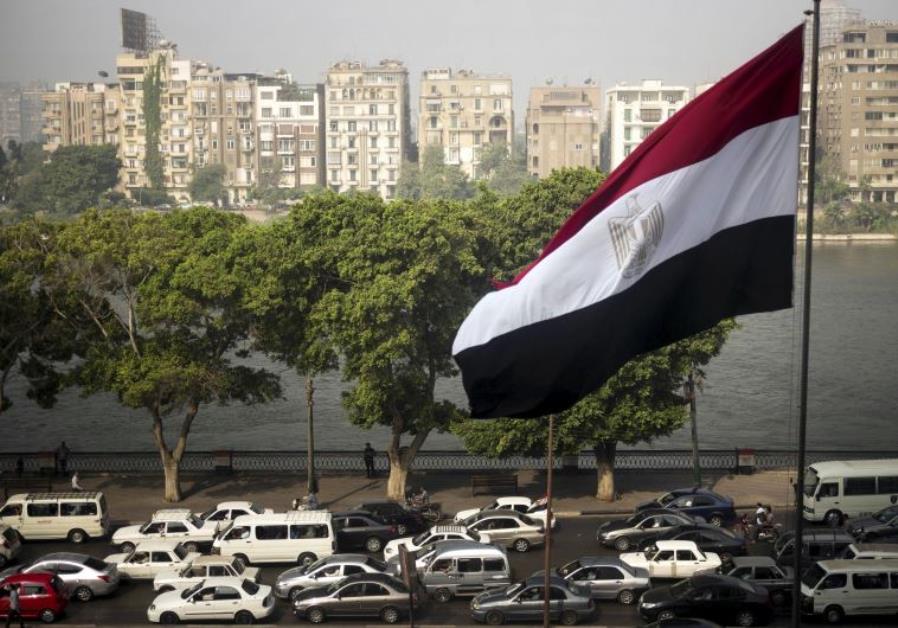 Egyptian President Abdel Fattah al-Sisi instructed granting Egyptian wrestler Ahmed Fouad Bagdouda who fled to France a training scholarship at the National Training Academy, media outlets reported.
The Egyptian Wrestling Federation announced earlier this week that Bagdouda had disappeared, while participating in the African Championship held in Tunisia from May 15-21.
The young Egyptian wrestler won second place in the 63 kg category, as part of preparations for the Paris 2024 Olympic Games.
Hereportedly made the decision to flee because of the deduction of LE14,000 in taxes from the player's reward, estimated at LE16,000.
Measures have been taken against Egyptian wrestler Bagdouda, who traveled to France, without a permission from the Egyptian Wrestling Federation, Mahmoud al-Sayed, Secretary General of the Egyptian Wrestling Federation, confirmed, earlier in a statement.
Sayed said in televised statements that the Egyptian embassy informed him that Bagdouda traveled to Paris, pointing out that France is trying to attract distinguished wrestlers, and has a team from all countries of the world.
According to Sayed, Bagdouda left his bag in his hotel room and turned off his phone before the Egyptian mission participating in the tournament discovered his absence.
Some members of the mission said Bagdouda possessed a visa for the EU countries.