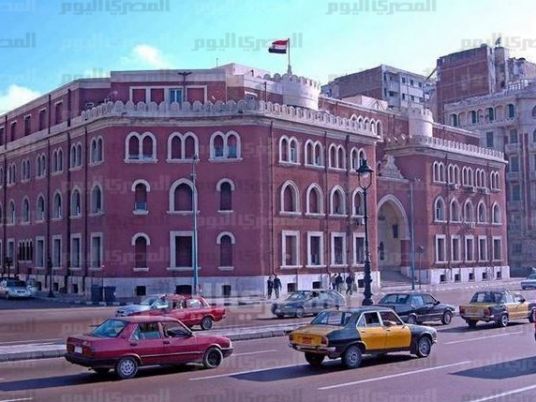 Voter turnout varied on Monday as elections for student unions and clubs kicked off at universities across Egypt, with tightened security surrounding the process and students belonging to the outlawed Muslim Brotherhood boycotting it.
Runoffs were ongoing on Tuesday.
Cairo University president Gaber Nassar got involved in the process by allowing students, who otherwise would not have been able to vote because of unpaid student fees, to cast their votes. The voter turnout at the university was deemed average.
For the first time, Cairo University gave blind students the ability to vote by setting up audio-enabled devices.
The elections are being judicially challenged by students, either because some were denied the right to vote or because of supposed flaws in the student by-laws.
Turnout was comparatively high at Cairo's Ain Shams University, where hundreds of voters were waiting outside polling stations since the early morning. Many students belonging to the Misr al-Qawia Party and the Revolutionary Socialists movement were disqualified from running based on recent amendments to the student by-laws. The measure prompted the students to dismiss the process as "unfair."
Security toughened measures and barred any campaigning activities ahead of the votes.
Nabil Nour Eddin, president of Sohag University, told Al-Masry Al-Youm he had instructed students not to promote religious or partisan slogans in their campaigns.
Edited translation from Al-Masry Al-Youm