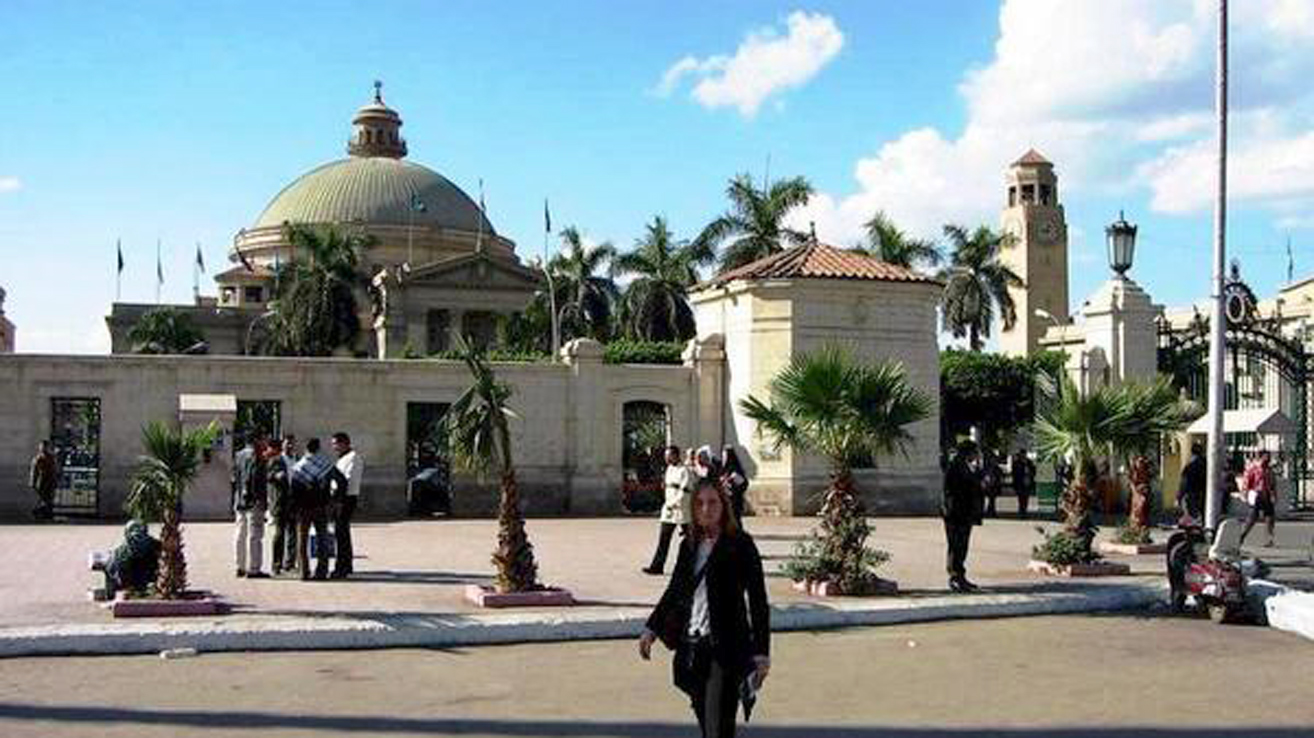 The Egyptian Embassy in Kuwait stated on Saturday that no Egyptian university has issued any fabricated university certificates to Kuwaiti students in Egypt studying at graduate and post-graduate stages.
The Embassy added that the Kuwaiti cultural office in Cairo continuously contacts the Ministry of Higher Education and officials of accredited universities in Kuwait, to solve any problems facing Kuwaiti Students in Egypt.
Egypt's judicial bodies are ready to investigate the case.
The Kuwaiti Ministry of Education and Higher Education said on Wednesday that it discovered 400 forged university certificates, mostly in the field of law.
According to the Kuwaiti media, an employee in the Egyptian Ministry of Higher Education who currently works in the Kuwaiti Ministry of Higher Education was arrested for being involved in forging Egyptian university certificates for around 1000 people.
Edited translation from Al-Masry Al-Youm