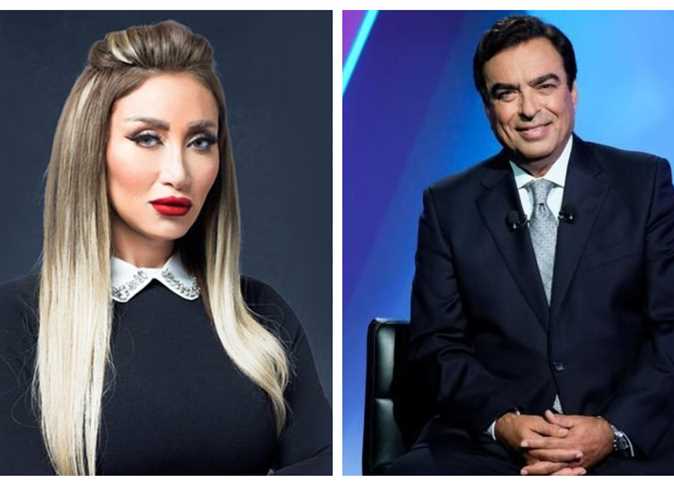 A fierce argument has erupted between Lebanese TV presenter and ex-host of the Arabic version of "Who Wants to Be a Millionaire?" George Kurdahi and Egyptian TV host Reham Saeed, following Saeed's suspension over comments she made towards overweight people.
Kurdahi said that Saeed "deserves to be hit with shoes" after Lebanese presenter Carla Haddad asked him about his opinion on Saeed's suspension during an interview n the TV program Fi Male on LBCI Channel.
He slammed Saeed's comments on overweight people, saying "Anyone must not interfere in the others' affairs, whether they are fat or thin. Her words were provocative, impolite and contrary to morals and social ethics."
Saeed replied to Kurdahi on social media, saying "I was shocked because of these statements. You [Kurdahi] are talking about a co-worker and a respectful woman having house, children, and family."
"I want to teach you that even though you are older, you are not respectful," she added.
Saeed, known for her frequent controversial statements, was suspended for a year starting on August after making offensive remarks towards obese people on her talk show "Sabaya" (Girls), on the Al-Hayat TV Channel.
Edited translation from Al-Masry Al-Youm