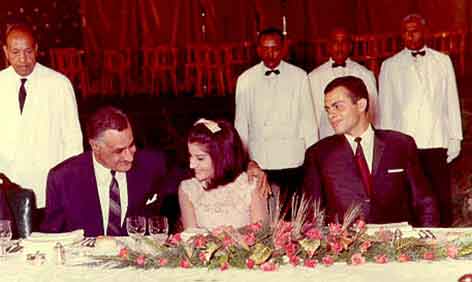 TV presenter Amro el-Leithy stated that his lawyer Hossam al-Sanhoury would file a lawsuit against American Media Services provider Netflix Company for broadcasting a TV interview of Leithy with Mona Abdel Nasser, the daughter of the late president Gamal Abdel Nasser.
Leithy clarified that Netflix broadcasted the interview on the TV documentary "The spy who fell to earth" without obtaining his permission, in violation of intellectual property and exploitation rights.
He added that Sanhoury would take legal measures to protect the interview's intellectual property rights.
According to Netflix, the documentary "The spy who fell to earth" was based on Dr. Ahron Bregman's book, examining the life and mysterious death of Ashraf Marwan, an Egyptian billionaire and Israeli spy.
Edited Translation from Al-Masry Al-Youm