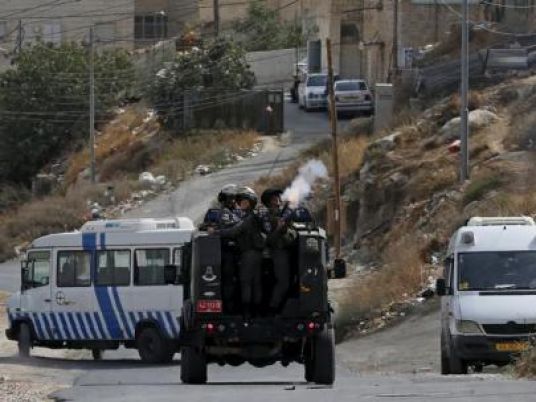 The Israeli Maariv newspaper has praised Youssef Ziedan, the 57-year-old Egyptian novelist and thinker, for his recent remarks that the Al-Aqsa Mosque does not belong to Muslims, and that the mosque mentioned in Prophet Mohamed's nocturnal journey is not located in Palestine, but on the road to Taif.
The newspaper called Ziedan "the thinker who attributes Al-Aqsa Mosque to Israel", pointing out that he told CBC channel that the conflict over the Al-Aqsa Mosque was a political maneuver created by Abdul Malik bin Marwan, and that there is no reason for the Arabs and the Israelis to quarrel about it.
Jackie Hoji, an Israeli journalist of Iraqi origin, doubted if there is an Israeli thinker more knowledgeable than Ziedan, a Muslim who has never been to Israel or sympathized with her, adding that Ziedan is one of the most important Egyptian researchers in theology.
Hoji seized this opportunity to claim that Jerusalem was not mentioned in the Quran, stressing that Ziedan's comments come at a very sensitive time when confrontations between Palestinians and Israelis in the West Bank occur on a daily basis amid slogans in the Muslim world to save Jerusalem from the Jews.
He said that Ziedan did not stop at that, but also exonerated Israel from the Sabra and Shatila massacre of hundreds of Palestinians in Beirut in 1982.
Hoji praised the fact that Ziedan was not expelled from his post as professor at Alexandria University for his remarks, nor was there a lawsuit filed against him. Hoji also pointed out that Ziedan's novel "Azazeel" was translated into 16 languages, including Hebrew.
Edited translation from Al-Masry Al-Youm