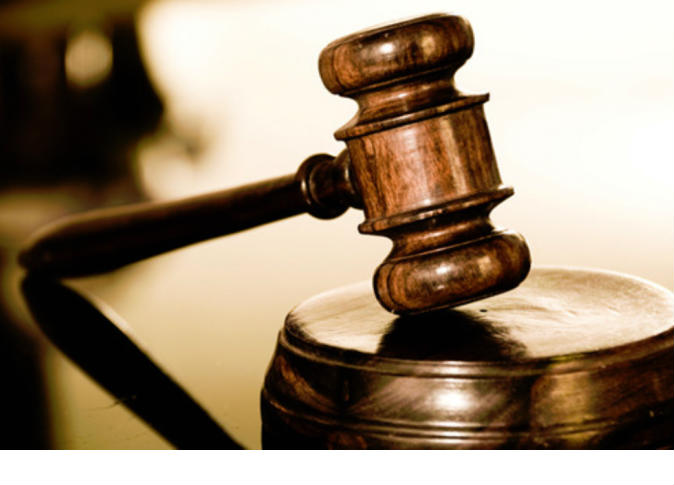 The Shubra Misdemeanor Court, held in Abbasiya, sentenced a school teacher accused of abusing a student with special needs at a school in Shubra to a year in prison and LE1,000 bail.
The court also sentenced the mother of the victim to six months in prison, on charges of slander and LE1,000 bail.
Prosecutors referred a school teacher in the Shubra Misr area to an urgent trial, on charges of bullying and ridiculing a student with special needs as well as beating him, which caused him to involuntary urinate.

The security services received a report from the father of the student, accusing the teacher of bullying his son after he asked her to sit in the front seat in the class.
He stated that the teacher refused, mocked him in front of his colleagues, and sent him to the school principal.
According to Al-Watan news website, the claim filed by the father accused the school principal and computer teacher of bullying his son, Ezz Eddin Sherif, because of his mental disability.
Ezz Eddin suffers from poor eyesight, so he asked the school teacher to sit on the first seat said lawyer Heba Mostafa, who filed the complaint on part of the victim's father.
"You are already sitting well. You are stupid as well as blind?! We already cannot cope with the healthy [students] so that we can cope with the retarded ones," Mostafa quoted the accused teacher as saying.
Immediately, the student began crying so hard he collapsed, according to Mostafa.
"The school teacher caught him by the nape and took him to the principal, and the latter locked him in her office for an hour after the end of the school day, and asked him to wash the cups. He broke a cup and she hit him in his leg," she added.
The mother went to check on him as he was late going back home and found him at the principal's office, Mostafa said.