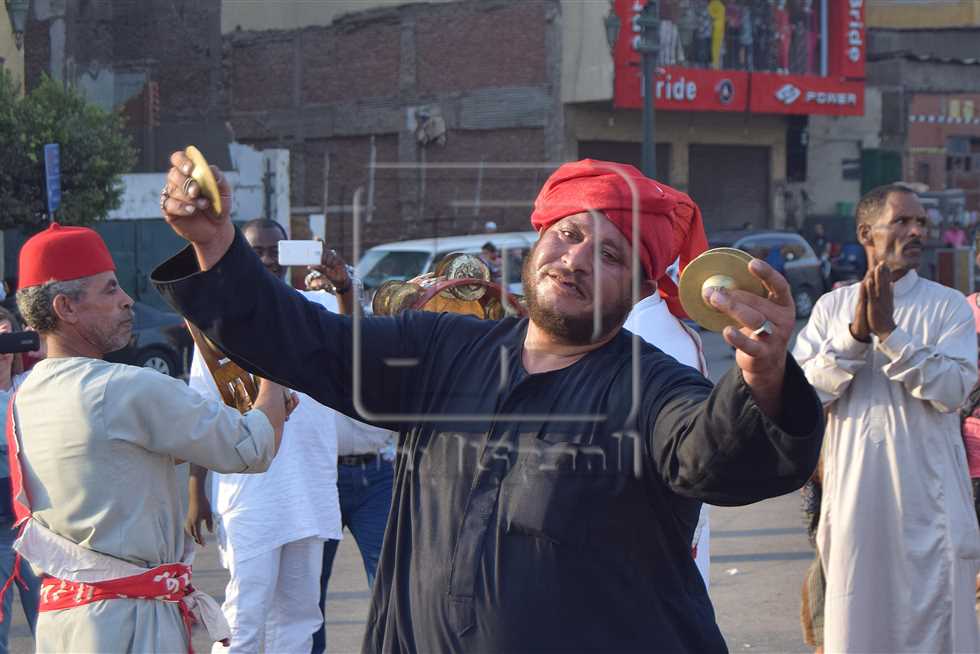 On Tuesday afternoon, thousands of Sufis plan their annual procession to celebrate the New Hijri Year (New Islamic Year), with participants from the Supreme Council for Sufi Orders such as council head Abdel Hady al-Qasaby and other Sufi leaders.
The Supreme Council for Sufi Orders announced earlier that it had obtained security permits from competent authorities required for organizing the march, which will be held under tight security guard.
Streets will be closed during the procession, which starts from the Sheikh Saleh al-Jaafari Mosque and ends in the courtyard of al-Hussein Mosque in al-Gamaleya neighborhood.
The march has been an annual tradition since the Fatimid era in Egypt. Every Sheikh carries a flag representing his order during the march where thousands of different Sufi order followers participate.
Participants chant religious songs and praise the Prophet Muhammad during the march, and a number of verses from the Quran.
Sufi scholar Mostafa Zayed said the procession was organized from the Fatimid era to announce Islamic events, long before technology came to Egypt. As an example, he added that Sufis used to organize another march ahead of the month of Ramadan to announce when Muslims would start fasting.
Edited translation from Al-Masry Al-Youm