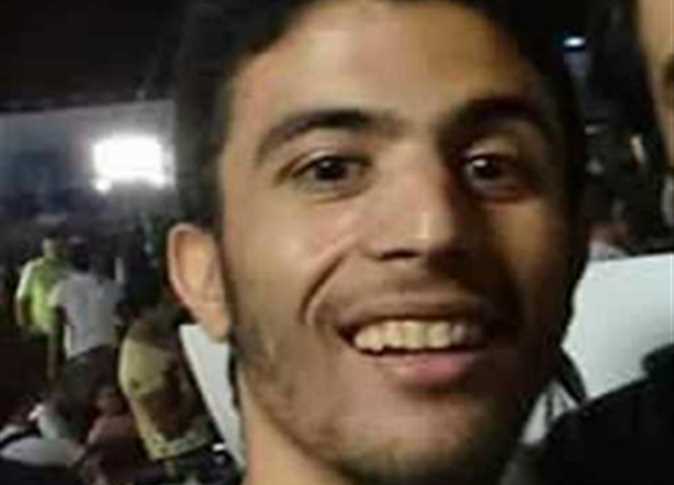 A young Egyptian engineering student was stabbed to death as he was buying a used laptop through the popular online marketplace OLX, according to police investigations, which found that the sellers posted the fake ad in order to rob the victim.
Mohamed Abdel Aziz was reported missing on March 7, after which police found his body in a deserted area of Cairo's al-Nozha neighborhood. The police heard the victim's father who said that his son was searching for a used laptop online, and found one through an advertisement on OLX with a good price and seemingly good quality.
He added that after having contacted the seller, his son went to meet him to buy the laptop but did not return home, which led the father to file a missing person's report with the police.
"My son contacted the seller who agreed on LE25,000. His mother sold part of her jewelry to get him the money because I promised him to get a new one after he got high grades [in school]," he explained. "My son went to meet the seller, he stayed there until late, which worried me, I tried to call him but his mobile phone was switched off," his father went on.
The police managed to arrest two of four accused of killing the 25-year-old student. The suspects confessed to having posted a fake laptop ad online and said that the victim contacted them and they agreed on the deal. They then lured him to meet and stole his money and mobile phone. The victim told them that he recognized their faces and that he would report the crime to the police, after which the suspects stabbed him.
The criminals said that they were going through a financial crisis and were in real need of money allegedly in order to purchase drugs.
A wave of outrage among social media users broke out after the news surfaced. A group entitled "The power of social media" urged customers to boycott OLX because they neither provide the safety to their costumers nor double check the identity of the sellers.
Social media users called on the company to raise its security procedures, saying that the website could, for instance, ask for users' national IDs.
Responding to angry customers, OLX Egypt released a statement mourning the death of Abdel Aziz and urging their customers to study all procedures needed to protect them and guarantee their safety.
The company moreover declared that it will provide all required information to the police about the criminals.