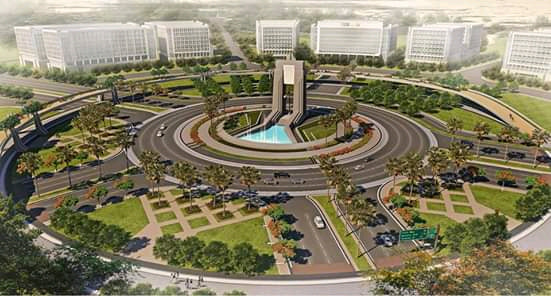 The Egyptian cabinet is set to implement 12 new measures beneficial to society with the start of the new fiscal year 2021/2022, which begins on July 1.
These measures are part of the state's "2030 Vision" which various state agencies are working on.
The government measures that are scheduled to be implemented are:
Increasing the minimum salary for employees of the state administrative apparatus to LE2,400.

The entry into force of President Abdel Fattah al-Sisi's decision to grant a seven percent bonus, with a minimum of LE75, to employees referred to in the Civil Service Law.

Granting employees who are not addressed by the Civil Service Law an allowance of 13 percent of the basic salary, with a minimum of LE75 as well.

Increasing the pension received by the pensioners by 13 percent.

Raising teacher salaries.

Implementing the state's economic and social development plan which includes nearly 12,000 government investment projects.

Providing the necessary funds so that 23 hospitals enter service, while working to increase the number of intensive care beds and nurseries.

Developing the efficiency of about 170 hospitals and medical centers.

Creating more than 1,000 classes for disadvantaged areas, under the "Decent Life" project.

Implementing tens of thousands of national and service projects within the presidential initiative to develop Egyptian rural areas.