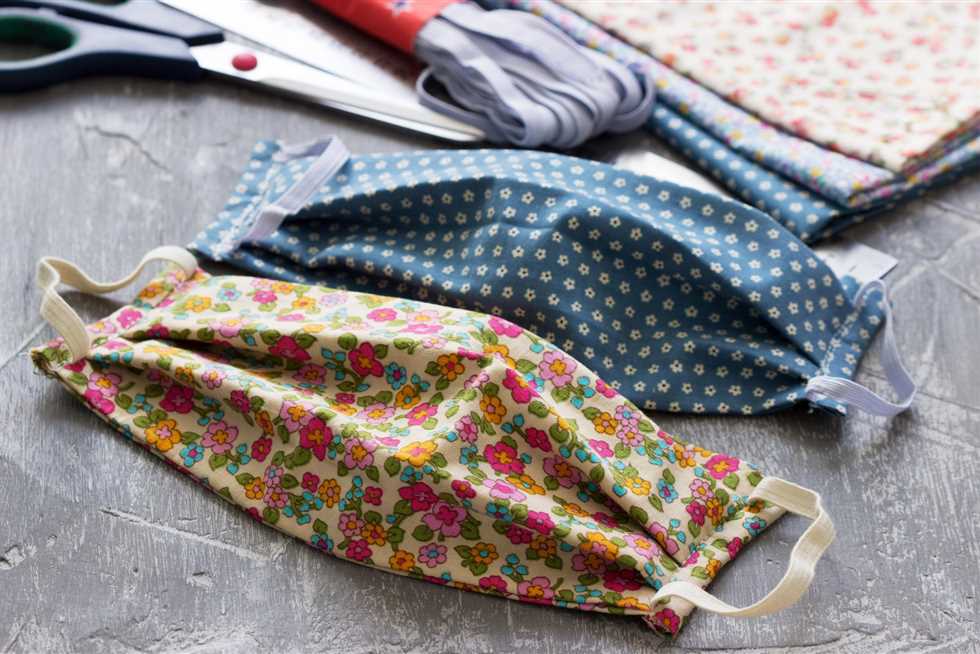 The Egyptian Organization for Standardization and Quality (EOS) has announced the full requirements for the production of fabric facemasks on its website.
Through publishing these requirements on its website, the EOS said that it follows global facemask production guidelines established to ensure that citizens are being protected in the best possible way.
These cloth face masks are not intended for use in hospitals among medical teams and patients.
According to the EOS's specifications, the mask designs must cover the nose, mouth and chin at a minimum of two layers, with varying facial sizes taken into account to ensure the mask can be readily adjusted to provide adequate covering.
These masks will be subject to six tests at the EOS's headquarters to determine its efficiency after 25 washes, ensuring that particles of a size over three microns cannot pass. Another test will be related to its resistance to water penetration and wetness according to the ISO 811 and ISO 4920 testing methods.
Testing will also be done regarding air permeability to maintain ease of breathing and prevent suffocation, ensure no fibers are present that could damage the airway, and that no harmful substances are used in the fabric coloring that could lead to poisoning or illness.
And lastly, a stability test on the masks will check their strength after changes in dimension and being washed at a minimum of 25 times.
The requirements also demand these face masks come with a card explaining how to be worn and used, its automatic and manual washing methods, how often the masks can be washed, how useful it remains after 25 washes, and a name and trademark showing the manufacturer's identity.