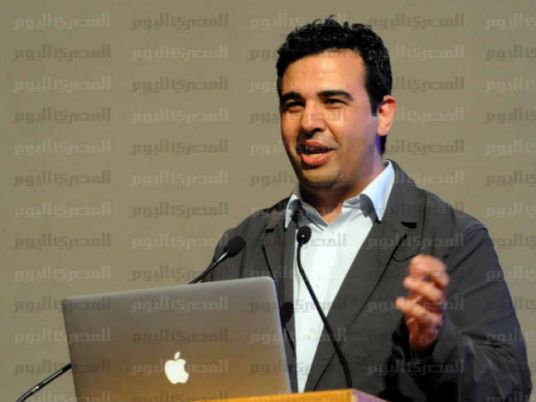 Space scientist and former adviser to president Essam Heggy criticized the media by saying it twists facts by presenting failures as a success to people.
"The media underestimates the minds of people, and justifies failure and portrays it as success. It looks down upon young people as irresponsible," Heggy said in a phone interview on CBC Thursday evening.
"The biggest threat surrounding young people is frustration," he added.
"We are in a state of constant failure, and we have to grow within each family the culture of listening to each other in order to output a generation that has the ability to be creative," he said.
"We have to fight ignorance. Eliminating terrorism starts with reforming education," he mentioned.
Edited translation from Al-Masry Al-Youm