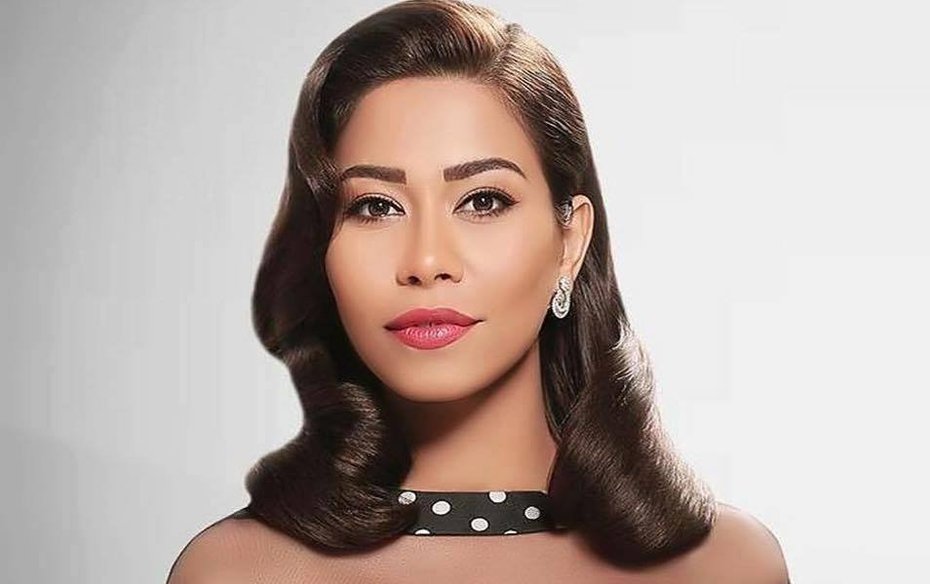 Egyptian singer Sherine Abdel-Wahab expressed deep sorrow over the outbreak of wildfires in Lebanon in the past 48 hours, adding that she wanted to hold a big concert with revenues donated to those affected by the fires.
قلبي يحترق على وطننا الغالي #لبنان، لكن في مثل هذه المواقف، الكلام ليس كافياً. أنا على أتم الاستعداد لإقامة حفل يكون كل العائد منه مخصص للمتضررين من الحريق، وأناشد دولة رئيس الوزراء سعد رفيق الحريري أن تكون تحت رعاية سيادته 🇱🇧

— Sherine Abdel-Wahab (@sherine) October 15, 2019
"My heart is burning for our precious sister country Lebanon," she wrote on Twitter.
"In such situations, words are not enough. I am ready to hold a concert with all the revenues allocated to those affected by the fire."
"I appeal to the [Lebanese] Prime Minister Saad al-Hariri to have the concert under his auspices," she stated.
Since Monday, there have been more than 100 huge fires in Lebanon. Lebanese officials said the fires started because of high temperatures and hot winds that helped set some trees and green areas on fire.
Units of the army, security forces and civil defense are extinguishing the fires. Different universities and schools announced that studies have been suspended.
Hariri said he had asked several countries to send additional planes to extinguish the fires.
A famous TV host and singer, Sherine was also a judge on MBC's The Voice Ahla Sawt, and is considered to be one of Egypt's most distinctive modern singers.
Edited translation from Al-Masry Al-Youm