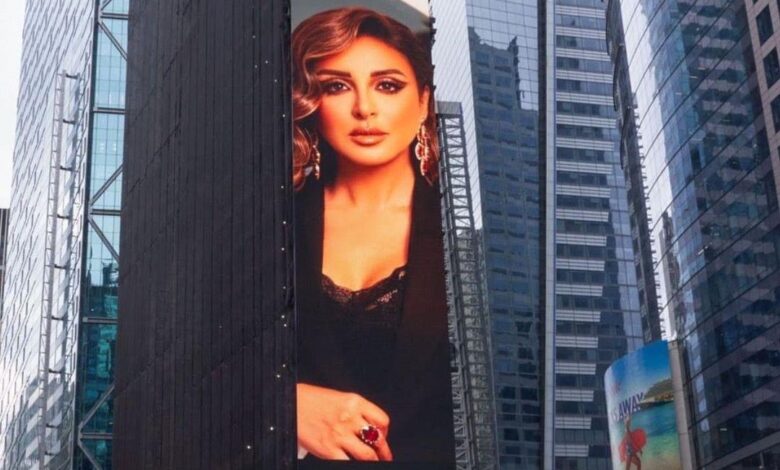 Spotify, the world's most famous music platform, has announced that Egyptian singer Angham has been appointed January's ambassador for the EQUAL Arabia program, and is now featured on a spot in New York City's Times Square.
The platform aims to highlight the work of female creators and grant them more opportunities for fame and work.
As part of the "EQUAL Arabia" program, Angham's latest song, " 3arfa Emty ", was added and promoted on the global "Equal" playlists and "Equal Arabia" on Spotify.
Angham is among the most famous Arab artists in North Africa and the Middle East, and began her artistic career in 1987.