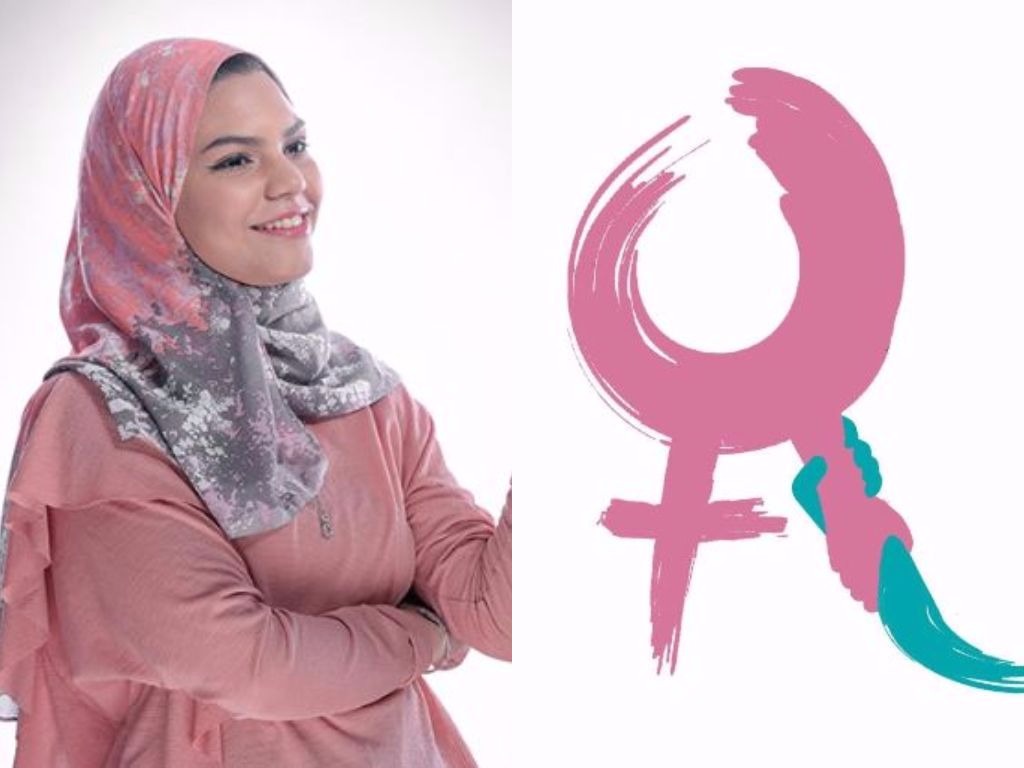 Egyptian entrepreneur Shadw Helal offered Cairo the first of its kind  security mobile app, dubbed Rescue, aiming to tackle street insecurity and bring an end to harassment through her newly launched  app.
In times of danger, Rescue notifies agents with a 1 km closer proximity to intervene, whilst keeping track of which agents receive said call for intervention.
"You can say the word 'rescue' or click on the button and the app will be activated," she explains, the app then sends a notification to rescuers within a one kilometer radius," Helal told Egypt Independent.
The notifications then sends the exact location to the place of danger to the rescuer, Helal added.
" I want all women to feel safe walking down the street, knowing that if and when needed, many people could help her out of a dangerous situation."
Having invested 80,000 LE to kick-start the business, the entrepreneur launched a beta version earlier in July, and now runs a network of volunteers ready to help out any women in an emergency situation.
"The rescuers are on the rise. We received a lot of messages from interested people who want to sign up as rescuers since the launch," Helal told Egypt Independent, adding that there is a two way rating system to guarantee the quality and efficiency of the intervention.
The app also notifies the emergency contacts saved on the phone, she added.
The idea to start the app sparked for Helal after a close friend told her a story of how a man gang was following her on a street in Cairo.
"She didn't know who to call. She was terrified. No one she knew was close to her in that area. I thought a situation like this needs to be tackled, we need to be able to ask help from people close to us,–not just our relatives and friends," Helal said.
Helal introduced the idea to a web developer and they started working on the app only a day after. Helal competed in various startup competitions, such as the Orange Startup Cup and IEEE's app development competition in the Middle East. Recently, she entered AUC's Venture Lab's pre-final round, and qualified for WeMena's top 200 startups. 
"Although the app may not solve or eradicate the entire phenomena of sexual harassment in Egypt, it still provides instant assistance for women in any place and time in danger," she said.
Cairo was named on Monday as the most dangerous megacity for women by an international poll with women's rights experts saying the treatment of women in the Egyptian capital has worsened since a 2011 uprising seeking social change, Thomson Reuters Foundation reported.
A UN study in 2013 said that 99 percent of women interviewed  in Egypt have reported to be sexually harassed.