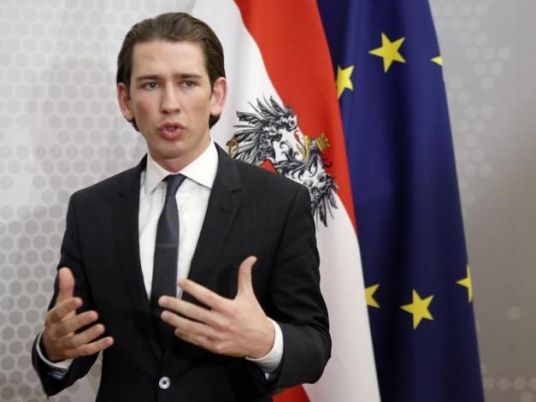 An Austrian court sentenced two men on Wednesday on charges of joining a terrorist organisation after ruling they had travelled to Syria for training by radical jihadists.
The court in Innsbruck handed a 27-year-old Islamic teacher from Egypt a two-year jail term and his 19-year-old protege from Tyrol province a one-year suspended sentence, the Austrian Press Agency reported.
A court spokesman confirmed the verdict. Defence attorneys said they would appeal.
The teacher was accused of inciting the younger man to join jihadists aligned with Al Qaeda and accompanying him last year to a training camp in Syria, where the Ramadan fasting period prevented training taking place.
The judge rejected their account that they had landed in the camp via a series of unfortunate events, APA reported.
The younger man had a change of heart during a second trip to Turkey in September and abandoned the effort, it said.
More than 170 people have left Austria to fight in the Middle East, some of whom have been killed, according to the interior ministry. Other European countries have reported similar problems with young people travelling to Syria, often via Turkey.
A 15-year-old boy accused of researching how to build bombs and contacting Islamist militants goes on trial next week.