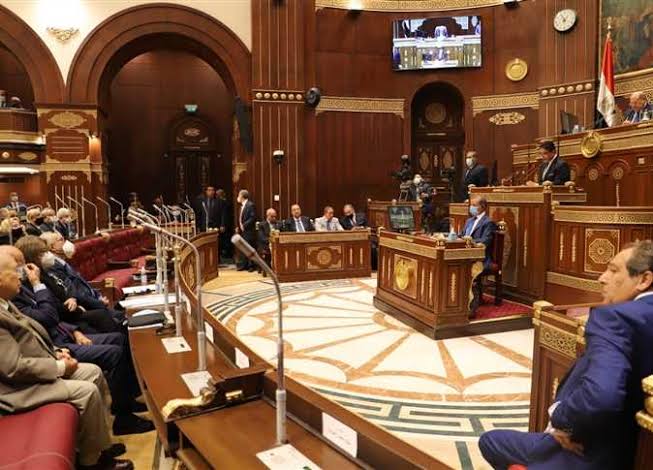 The Egyptian Senate during a plenary session on Sunday approved in principle the draft labor law submitted by the government.
Several parliament members hailed the new legislation as an important step in achieving a balance between parties in the production process.
The report of the Senate's Manpower Committee indicated that the need has become clear for a new labor law that meets the desires of the Egyptian people in achieving balance between the interests of workers and employers and motivates investment.
This new law aims to build balanced work relationships between the two sides of the production process, ensuring continuity of work and a stable work climate, the committee said, which will lead to increased production and encourage youth to work in the private sector.
It will also achieve job security in the sector by prohibiting unfair dismissal, and establishing disciplined guarantees for the termination of the employment relationship.
The committee emphasized that the draft law came as a remedy for the shortcomings contained in the current labor law issued in 2003, and to implement the constitutional texts in line with the constitutional principles decided by the Supreme Constitutional Court, and based on what has been established by jurisprudence and the judiciary and what is stipulated in the conventions of the International Labor Organization.