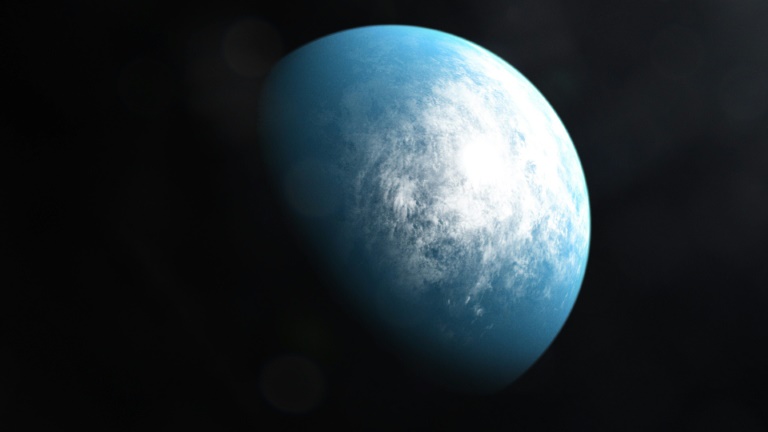 Egypt's Ayman Ragab, a space science researcher currently located in Finland, has had a patent approved by NASA for his research on ways to achieve sustainability and save energy in low-gravity environments.
Ragab told Al-Watan newspaper that the patent is not his first, as he was honored by NASA in 2019, when he participated in a competition to come up with smart solutions for recycling in space, winning second place.
About two weeks ago, the patent was approved again, he said.
Ragab is from the village of al-Dababiya, just south of Luxor. He is a participant in NASA's Technology Transfer Program, a project that aims to evaluate the usage of different technologies in space.
Ragab emphasized that his journey to get the patent was extremely difficult, adding that his first patent with the agency had an applied and a practical side.
The theoretical evaluation of his idea went through several interviews and discussions that lasted about four months, he said.
Ragab graduated with honors from the Faculty of Engineering at Aswan University. He was appointed as a teaching assistant at the university until 2019. He is currently working as a researcher at the Faculty of Technology at the University of Oulu in Finland.