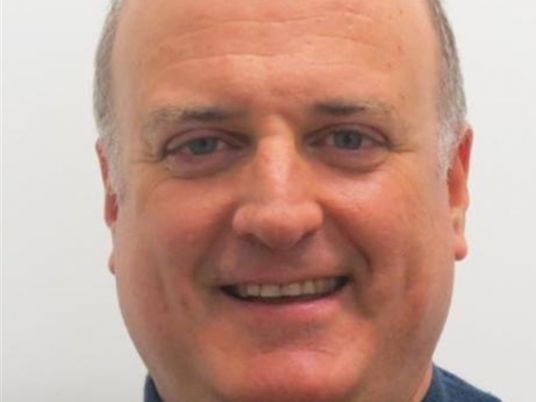 The Israeli Ambassador to Cairo David Govrin criticized the Egyptian government, saying that the Egyptian regime does not favor economic and civil cooperation with Israel for domestic political reasons, despite the fact that such cooperation would be in the interest of Egypt.
He stressed though close ties between Prime Minister Benjamin Netanyahu and Egyptian President Abdel Fattah al-Sisi, based on trust and mutual respect.
In a speech Govrin delivered on Thursday evening at the Institute for National Security Studies, he added that the Israeli and Egyptian leaders should offer the fruits of peace to the Israeli and Egyptian peoples, in order to avoid attempts by opponents at making a rift between the two countries, by calling for the cancellation of the peace treaty between them.
According to Govrin, cooperation between the two countries has decreased significantly in recent years, because of the Arab Spring and the ensuing storming of the Israeli embassy in Cairo.
Commenting on Govrin's remarks, Israeli Foreign Ministry Spokesperson Emmanuel Nahshon told Israeli radio that Israel attaches great importance to its relations with Egypt and is committed to pushing these relations forward.
Haaretz newspaper reported last month that the Israeli intelligence service had announced that Israel earlier had temporarily withdrawn its ambassador to Egypt , because of security concerns.
The statement did not say when Govrin was withdrawn, but the British Telegraph said it was by the end of 2016.
Govrin was officially dispatched as ambassador to Cairo in August 2016. The Israeli Embassy in Cairo was fully reopened in September 2015, four years after protesters stormed the embassy in 2011 and Israeli diplomats were evacuated.