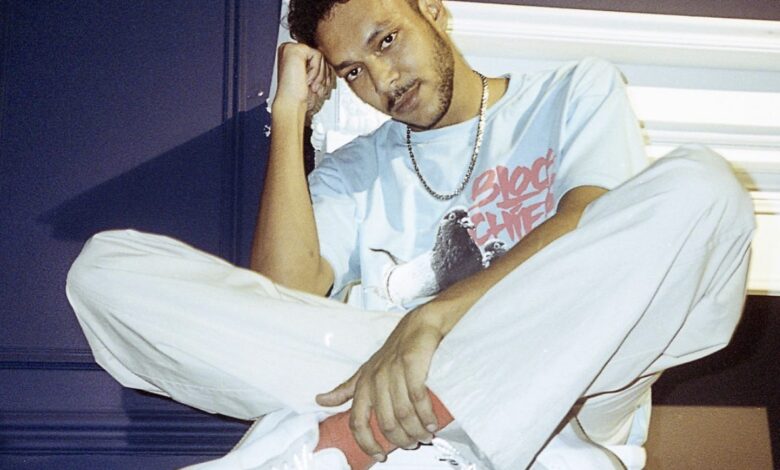 Egyptian rapper Wegz's song "Ezz al-Arab" was featured in a banner on New York Times Square, after the Spotify platform promoted his official song for the 2022 World Cup.
The head of the Syndicate of Musical Professions Mostafa Kamel, denied rumors that the union demanded Wigs to appear before it and obtain a permit before singing in a concert at the end of the World Cup 2022 in Qatar.
View this post on Instagram
"I, for the last time, confirm that there are those who fabricate unreal and unjustified crisis with the aim of agitation, and I do not know what is the goal of fabricating it and who is behind it," he explained in a press release.
"Wegz is like many young people (of the rap division), whom I tried by all means to contain them, and reconcile their conditions in a disciplined and appropriate manner, artistically and morally, with Egyptian customs and traditions and in a way that is consistent with the status of Egyptian art, which has been and will remain a pioneer of art," Kamel said.
"Wegz did not come to the syndicate's headquarters at all, unlike all the rest of his colleagues in his division (rap), since we all, the head of the union and the board of directors, took a decision to cancel all previous permits and reset the conditions,."
"Therefore, the rapper (Wegz), as a result of not attending the headquarters of the Syndicate of Musical Professions, did not hold the syndicate permit to work so far in Egypt," Kamel said.
Kamel concluded, "From my side, I declare all personal support for everyone who represents my country abroad, provided that it is an honorable and worthy representation of the reputation of Egyptian art in its various musical models and forms."
Wegz presents the song "Ezz al-Arab" at the World Cup – Qatar 2022, which he wrote and sang, and filmed it as a video clip in cooperation with director Ali al-Araby.