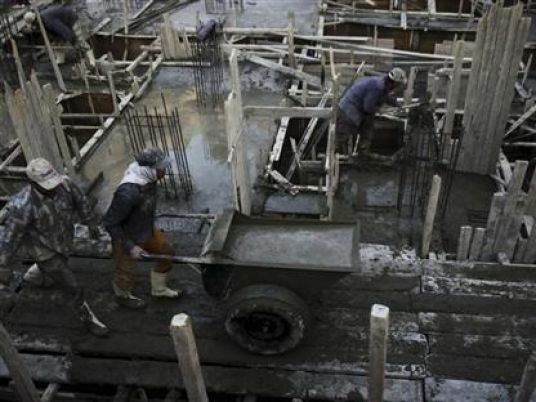 SODIC, Egypt's third-largest listed property developer, has completed a LE1 billion (US$139 million) capital increase to help finance new projects as the country's real estate market begins to recover.
SODIC, also known as Sixth of October Development and Investment Co, said in a statement it had managed to cover 99.2 percent of its deeply discounted rights issue and had no plans to raise further funds.
When SODIC announced its capital raising plans in June, it said it would raise about LE1 billion over 250 million shares, suggesting a discount of almost 90 percent on its share price of around LE34 at the time. Shares are currently trading at LE16.33.
Egypt's once-booming construction sector was hit hard by the 2011 revolt that ended Hosni Mubarak's 30-year rule but ushered in a period of economic and political volatility.
Many large real estate contracts were cancelled in the wake of the revolt and investment dried up.
Three years on, the economy is showing the first signs of recovery, bringing an uptick in demand for property in the Arab world's most populous country.
SODIC managing director Ahmed Badrawi told Reuters last month that two-thirds of the money raised would be invested in a new project in the upscale Cairo area of Heliopolis.
The rest would go towards new land the developer is seeking to buy, either on the northern coast or outside the sprawling capital, he said.
SODIC plans to begin construction and offer the first phase of units in the mixed-use development on its 1.3 million-square meter site in Heliopolis before the end of the year.
It is targeting sales of LE300 to LE600 million in the first phase and LE9 billion from the whole project, which it has yet to name.
In May, US private equity firm Ripplewood acquired a near 10 percent stake in SODIC, in anticipation of an economic recovery following three years of upheaval.
In the first half of 2014, SODIC made a profit of LE90.53 million on revenues of LE635 million, rebounding from losses of LE447.13 million in 2013.
(1 US dollar = 7.1500 Egyptian pound)