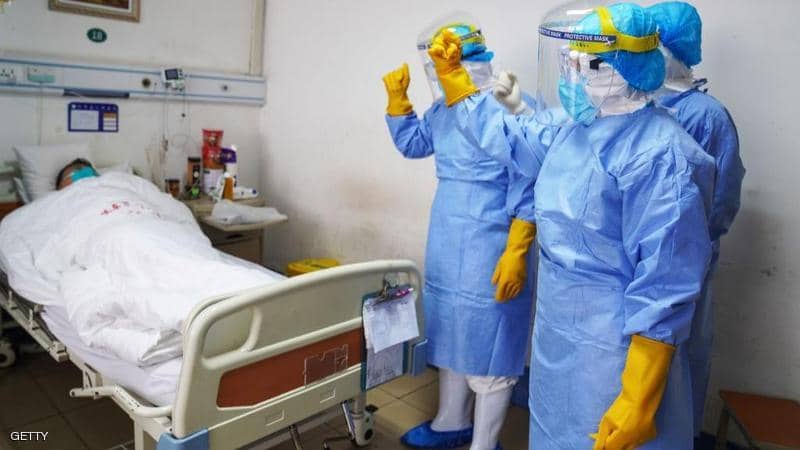 A Professor of Public Health at the Cairo University's Faculty of Medicine Maysa Shawki warned on Wednesday that a new strain of the coronavirus has been found in Egypt that attacks the digestive system, causing severe diarrhea and dehydration.
Shawki advised people to avoid using unclean toilets and that bathrooms must be washed with diluted chlorine.
Speaking to the DMC TV channel, Shawki said that the coronavirus is widespread and implored that everyone follow all preventive measures – especially with the return of the school year.
People must wash hands with water and soap for 20 seconds and maintain social distancing, the professor advised, adding that facemasks must also be worn outdoors and that people reporting a fever and cough must wear a mask indoors as well.