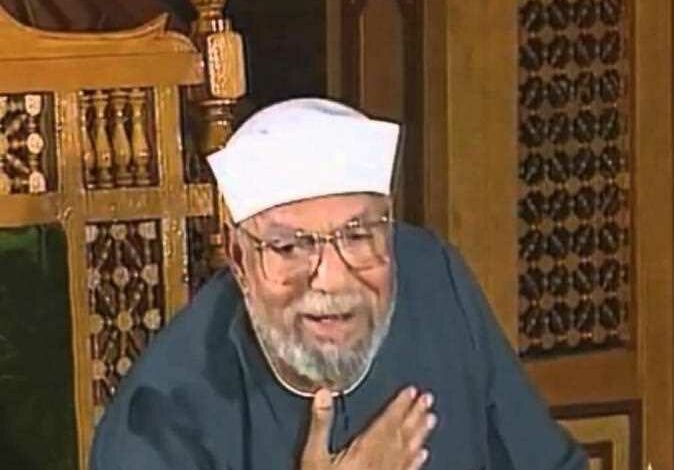 The Egyptian Presidential Adviser for Religious Affairs Usama al-Azhari hailed late renowned Sheikh Mohamed Metwally al-Shaarawi as a symbol of science and patriotism.
Azhari's comments followed on controversy that erupted Thursday after liberal journalist Ibrahim Eissa criticized Shaarawi, who enjoys wide popularity in Egypt and the Arab world.
Eissa accused the beloved sheikh as being "an extremist, Salafist sheikh, who is against Copts and insults women."
In a Facebook post, Azhari countered by calling Shaarawi is a symbol of knowledge, patriotism, and Egypt's contribution to all the Arab and Islamic worlds.
"Some have a vendetta against Shaarawi for an unknown reason," he noted.
Azhari continued: "There are those say that the honorable companions of the prophet are murderers and extremists, so it is not strange to hear something like this about Shaarawi, who protected people from extremism and terrorism."
"Fifty years ago, Shaarawi filled the world with knowledge, so we have not seen anyone shed blood, nor take up arms, nor become a terrorist because of a word he heard from Sheikh Shaarawi."