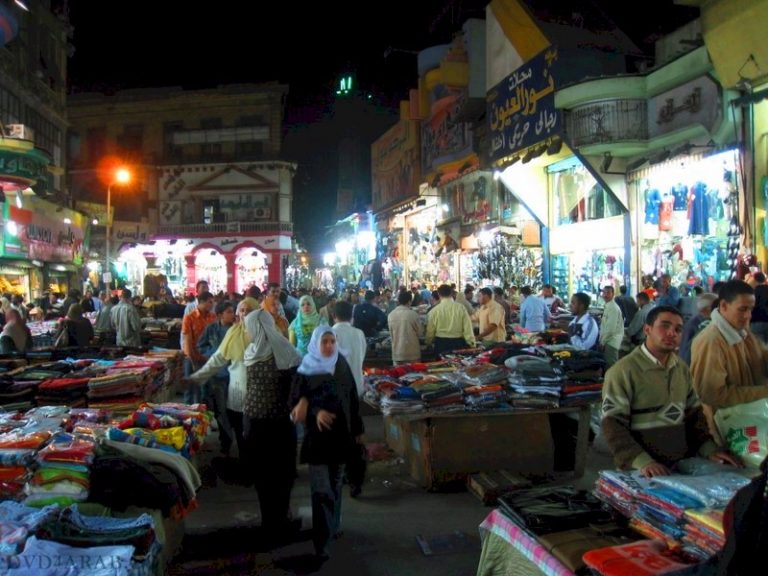 Egypt's Cabinet published on Sunday an infographic on the exchange rates of foreign currencies against the Egyptian pound from January until June 2019, revealing that the Egyptian pound has staged one of the world's best value increase performances in 2019.
The Cabinet quoted a report by the US financial, technology and mass media company Bloomberg highlighting that the exchange rates of the pound against the US dollar increased by 6.5 percent.
The report mentioned that the exchange rates of the Russian Ruble and the Thai Baht against the dollar increased by 9.5 percent and 5.3 percent, respectively.
Meanwhile, the exchange rates of the Saudi Riyal and the United Arab Emirates Dirham maintained prices against the US dollar.
The infographic revealed that the exchange rates of currencies from emerging-market countries such as the Pakistani Rupee, Argentine Peso and Turkish Lira declined against the dollar.
In January 2019, the US dollar fell during mid-day trading in Egyptian banks, hitting its lowest level in two years. The dollar fell against the pound in a decline ranging from one piaster to 21 piasters across all banks operating in the Egyptian market.
Egypt floated the national currency on November 3, 2016. It devalued the Egyptian pound by about a third from the former peg of LE8.8 against the dollar and allowed it to drift lower.