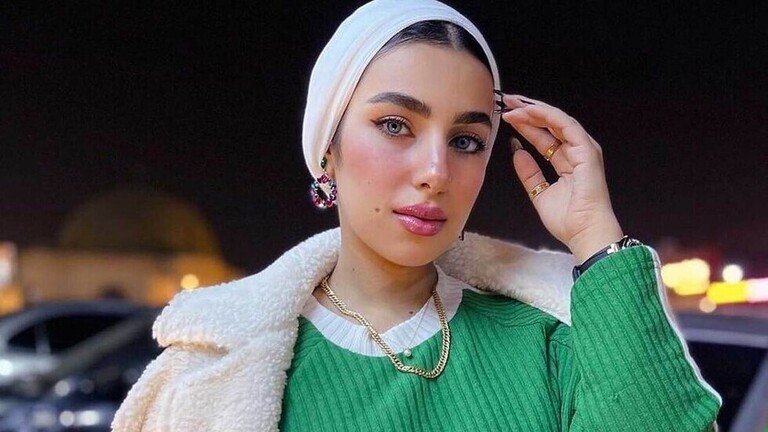 Security services in Cairo arrested Amr Radwan, partner of Instagram influencer Hader Atef, on charges of defrauding citizens and money laundering.
The Interior Ministry had received reports from 16 citizens accusing Atef, her ex-husband with a criminal record, and his sister and current husband, of defrauding the victims and obtaining sums of money from them, allegedly to invest in exchange for financial profit in the stock market.
The reports indicated that the defendants tricked the victims by claiming to own companies operating in fields of cars, real estate, and securities trading.
Atef promoted these companies among her followers on Instagram.
Police arrested three of the suspects in Giza area, and confronted them with the accusations.
Accusations of fraud
The suspects confessed to receiving money from the victims, amounting to more than one million pounds under the pretext of investing them in exchange for profits, but they did not return these sums or invest into the stock market as promised.
Legal measures have been taken, and efforts are being intensified to apprehend the fugitive suspect.
Atef's attorney submitted a request to the investigation authorities to release his client pending investigations on charges of currency trading, investing and establishing a company without a license.
Authorities on Sunday decided to reject Atef's attorney's request, and to renew the suspect's detention for 45 days pending investigations.
The prosecution also decided to prevent the suspect from disposing her money, and referred the case to the Economic Affairs and Money Laundering Prosecution.