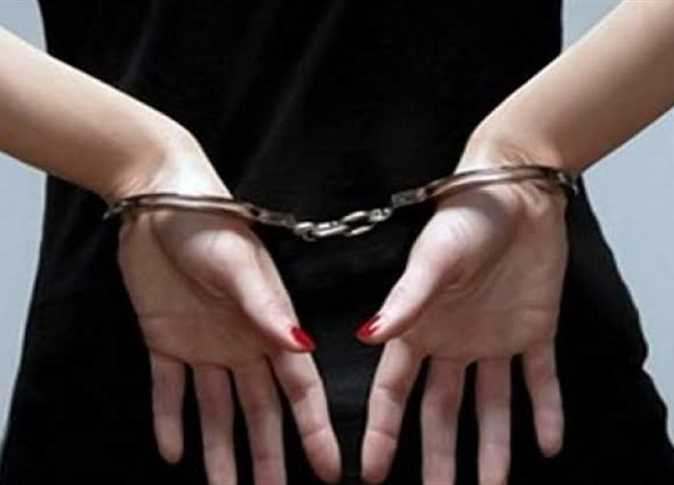 Prosecutors in the city of Toukh in Qalyubiya have arrested a 28-year-old worker and his 24-year-old housewife for neglecting their four-month-old baby at home until he starved to death.
Investigations revealed that the parents had left their child unattended for nine days, caused by their relationship spiraling into abuse.
The wife explained that her husband constantly beat her, while the husband said she constantly verbally berated him.
The wife left their house accompanied by her eldest son, claiming she would buy stuff for the household. She went to stay with her family, leaving the baby alone with her husband.
However, the husband's work kept him away from the house for weeks on end – with no one to look after the baby.