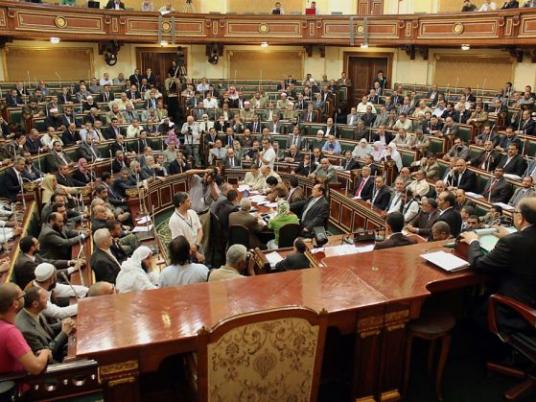 The Egyptian Parliament is set to start the discussion of a new press and media law on Monday, following the Egyptian Prime Minister's decision to begin working with the new executive bylaws of the Institutional Regulation of the Press and Media [IRPM] law, according to the state-owned news agency MENA.
The bylaws of the IRPM, serves the main tasks and goals of the Higher Council for Media Regulation (HCMR), the National Press Organization (NPO) and the National Media Organization (NMO).
Under the law the National Press Organization [NPO] is assigned to monitor and supervise state-owned press organizations and is responsible for selecting the chairmen of its board and the chief editors of affiliated publications.
While the Higher Council for Media Regulation aims to regulate all media outlets in the country, including audio-visual, digital and print – both public and private – in coordination with the NPO and the NMO.
Moreover, it takes over the licensing of media outlets and draws up a media code of ethics, with a focus on respecting public morals and national security concerns, by which all media organizations must abide.
The National Media Organization NMO under these changes will oversee the state-owned audio-visual media, radio, and digital media institutions in a way that guarantees their independence, professionalism and profitability.