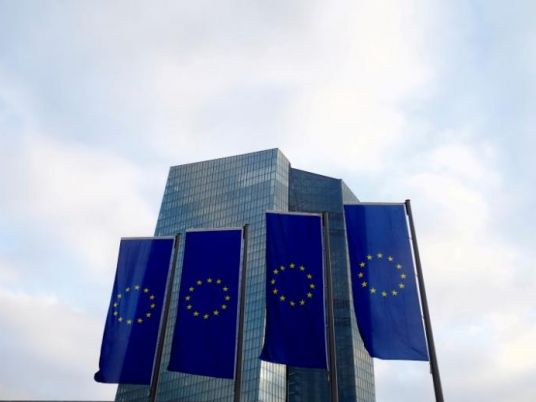 The Egyptian House of Representatives has condemned in the strongest terms the European Parliament's statement issued on Thursday on the human rights situation in Egypt.
The Egyptian parliament confirmed its thorough rejection of the statement, saying it was issued by a party irrelevant to this issue and that it represents a continuation of the unacceptable approach demonstrated by similar statements that the parliament and the Egyptian people did not accept.
"The Egyptian parliament does not know how the European Parliament has given itself the right to evaluate others. It should have focused its attention on EU countries and the shortcomings of the human rights situation in some of them," the statement read.
The statement continued: "The Egyptian parliament deplores this destructive and tendentious approach."
It described the EU statement as "unacceptable interference in the internal affairs of Egypt."
The European Parliament deputies voted during its session in the French city of Strasbourg on a resolution condemning Cairo for human rights violations.